Traditionally, newlyweds have saved the top tier of their wedding cake to eat together on their first wedding anniversary! Do you plan on participating in this popular post-wedding tradition? Or are you taking a pass on stale cake!

Are you saving the top tier of your wedding cake, or ditching this tradition?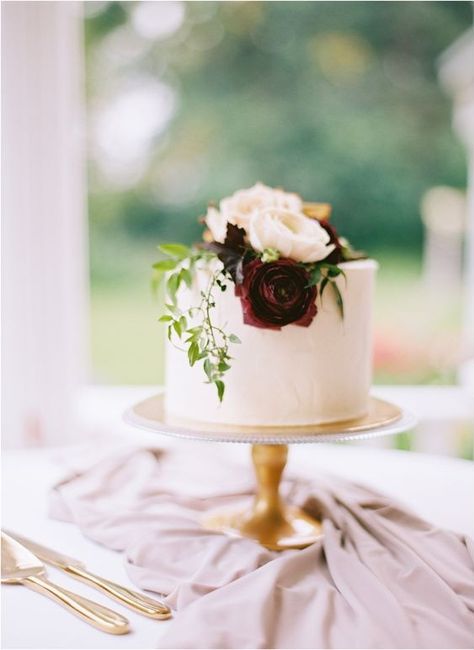 Photo by Jeremiah and Rachel Photography in Whitefish, MT
Next Question: Changing Your Name?

Back to the Beginning: Do or Ditch?