I participated in Jessica's discussion
954 days ago
3 pt
I earned a badge!
1001 days ago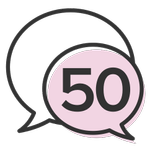 The Deep End
We see you jumping right on into the deep end! You're cool and confident and know your way all around this community, now that you've posted 50 times.
I participated in H's discussion
1001 days ago
3 pt
I participated in Vanessa's discussion
1125 days ago
3 pt
Kids or no kids?
Yeah no kids for us. I don't want my friends leaving early because
...
View full discussion
I started a discussion
1128 days ago
1 pt
Wedding website issues - mostly mobile
Hi everyone - I would love some help in this as we plan on having everyone RSVP online. My friends with iPhones are able to pull up our wedding website - I am able to pull it up (android) but my other friends with androids are not able to? We all use...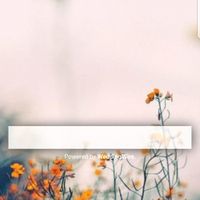 2
View more