This week we want to know all about your wedding plans - by the numbers!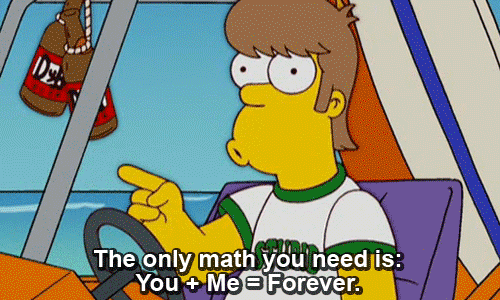 Click on each link below to open the discussion and post your answer!
How many years have you been dating?
How many guests are you inviting to the wedding?
How many bridesmaids and groomsmen?
How many dress stores did you visit?
How many hours of photography coverage?
How many people in your glam squad?
How long will your wedding be?
How many times do you think you'll cry on the wedding day?
How many items on your registry?
How many days until you say "I do"?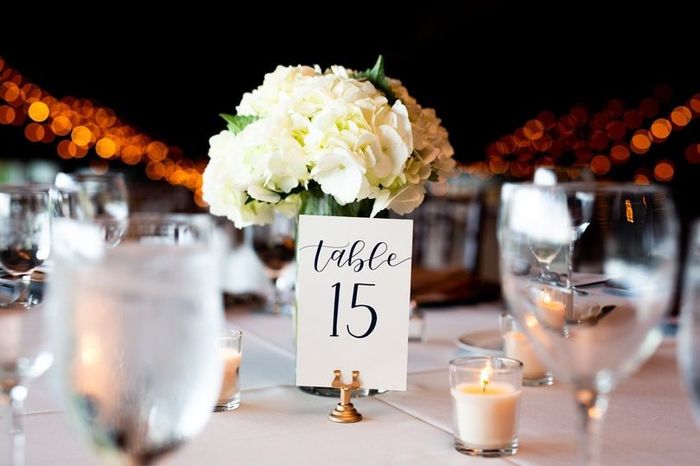 Photo from So Loved Wedding Decor in South Windsor, CT