How many different venues or locations are you using on your wedding day? Do you have a different ceremony and reception venue? Are you using different rooms at the same venue for your ceremony, cocktail hour, and reception? What about your getting ready location?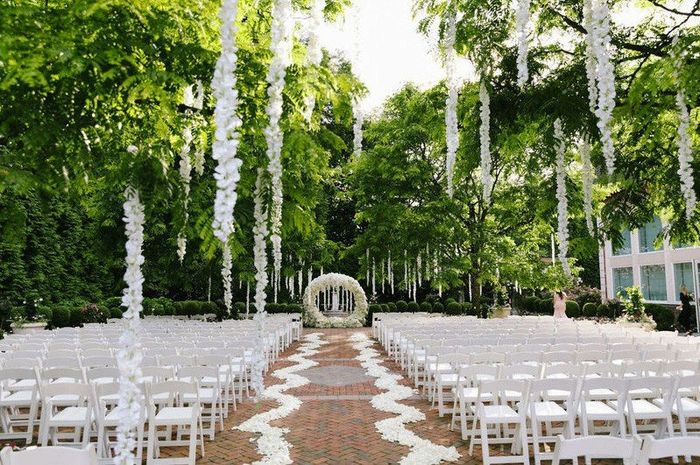 Photo from The Estate at Florentine Gardens in Westwood, NJ
Next Question: How many people in your glam squad?
Back to the Beginning: Your Wedding - By The Numbers!