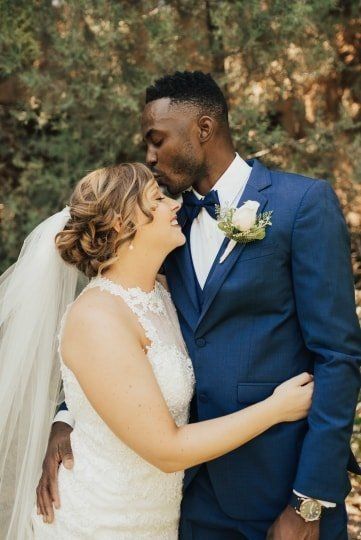 What's next on your planning checklist?
It's time for a checklist check-in!! ✅ What will you be tackling next on your wedding planning checklist?Photo by Chantel Breanne Photography in Phoenix, AZShare more of your planning progress in these community discussions: Favorite vendor to work...
Definitely book a florist!! Just booked our caterer and DJ, and that
...
View full discussion