What kind of accents does your dress have? Did you go with a gown featuring lace applique? Does it have a little bling and beading? Or have you chosen a gown that has the best of both worlds?
Lace?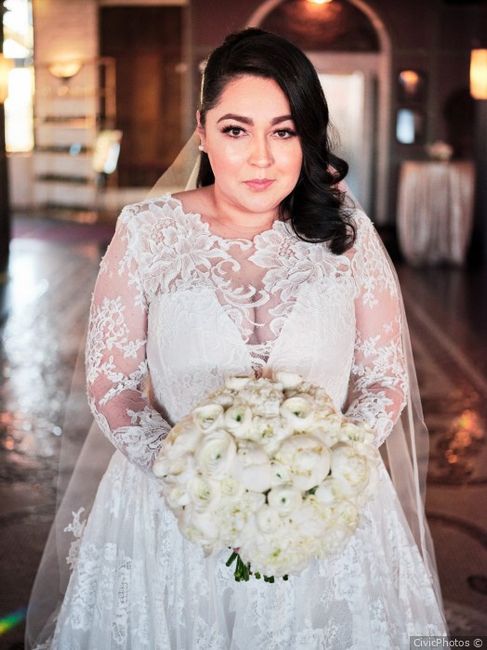 Photo by Civic Photos in Houston, TX
Beading?
Photo by Daidri Smythe Photography in Salt Lake City, UT
or both?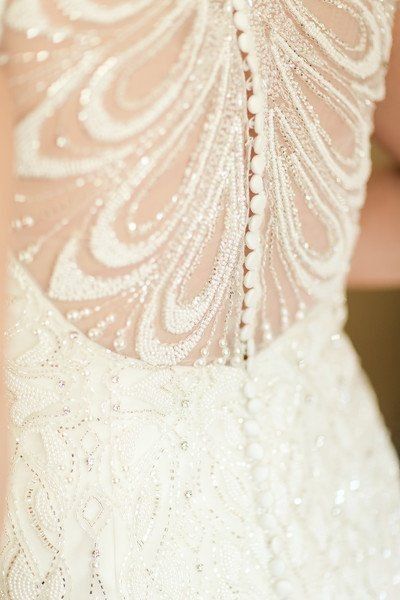 Photo by Anny Photography in Rockville, MD

Can't stop talking about your wedding dress? Share more details in these posts: Wedding Dress Designers! Who are you wearing?, Does your wedding dress have a train?, All about the bustle!