It's time to spill about your relationship!! 🙊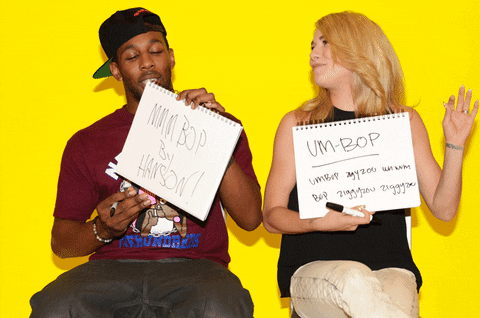 Ready? Click on each discussion below and tell us who each question describes best - you or your fiancé(e)?
Who's in charge of dealing with spiders?
Who is a bigger baby when they have a cold?
Who did most of the wedding planning?
Who is more likely to cry on the wedding day?