I participated in MommaKeysMOG's discussion
1224 days ago
3 pt

I started a discussion
1234 days ago
1 pt
Help sites like Azazie for Bridemaids
Does anyone know of any other sites like Azazie that you can get samples to try first before ordering . My son's fiancee loves the idea of it with having an out of state bridesmaid but it's the only site I off hand know about I told her to come here...

I participated in Shana's discussion
1238 days ago
3 pt

I participated in MommaKeysMOG's discussion
1263 days ago
3 pt

I started a discussion
1265 days ago
1 pt
Help not sure if it's ok
Bride & Groom have decided to get married on my parents deck over looking a lake during our family planned trip to Florida. No family lives in Florida except grandparents of the groom ( my parents) Grooms uncle, a cousin and his family. So it...

I participated in Jennifer's discussion
1357 days ago
3 pt

I earned a badge!
1364 days ago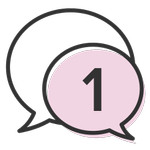 Testing the Water
You're warming up to our community and getting to know the ropes. Today you've taken your first step and tested the water by making your first ever comment.

I earned a badge!
1364 days ago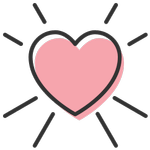 Spread the Love
The community knows and loves you, because they see you posting all over! You've spread the love in 20 different discussions.
View more