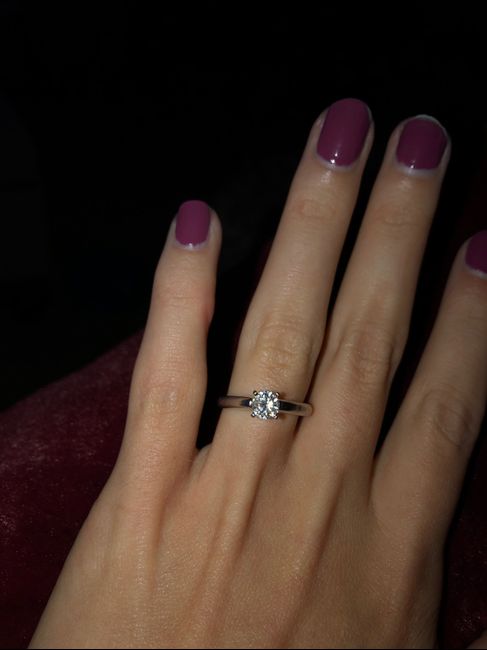 Adding side stones to engagement ring
Okay y'all so my fiancé and I are still engaged but our 4 year anniversary is coming up in December and I've gotten an itch to add some sparkle to my solitaire! I absolutely love my ring, it's extemely sentimental to me because our son also had apart...
Yes!! I'm loving that look, I'm so excited!!
View full discussion