I started a discussion
954 days ago
1 pt
Wedding postpones
Has anyone getting married in October, November or December postponed their wedding yet ? We want our wedding in October like planned but we are thinking we may have to postpone it. We just don't want to jump the gun if we don't have to yet.
I earned a badge!
1156 days ago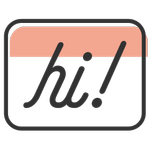 Break the Ice
We were hoping to hear what you had to say! You've broken the ice by sharing your thoughts in your very first discussion. We can't wait to see where the conversation goes.
I started a discussion
1156 days ago
1 pt
Cake ????
We need help with our cake!! The caterer doesnt do the cake and most of the places that i called for a cake said it will be like 600 for a 2-3 tier cake. we have about 75-100 guest. Any advice would be appreciated !!
I earned a badge!
1157 days ago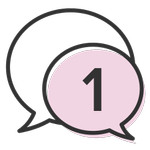 Testing the Water
You're warming up to our community and getting to know the ropes. Today you've taken your first step and tested the water by making your first ever comment.
View more