What's your bridal style? Do you love the timeless bride look or do you prefer going for something a little more trendy when it comes to your style?
What's your bridal style? Trendy or Timeless?
Trendy?
Photo by Lindsay Stephany Photography in Rochester, NY
Or Timeless?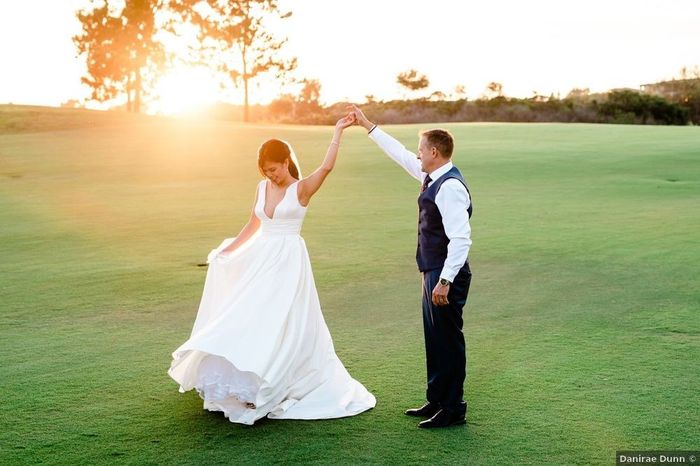 Photo by Danirae Dunn in Corona, CA
Next Question: Blue or Blush?
Back to the Beginning: Dress Duels!