I earned a badge!
1112 days ago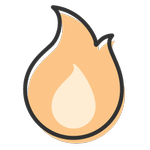 Hot Streak
Hot streak! You can't get enough of the WeddingWire community, can you? Thanks for being a loyal community member and visiting us 5 days in a row.

I earned a badge!
1197 days ago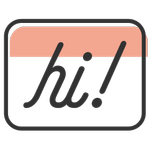 Break the Ice
We were hoping to hear what you had to say! You've broken the ice by sharing your thoughts in your very first discussion. We can't wait to see where the conversation goes.

I started a discussion
1197 days ago
1 pt
Getting ready in bridal suite
Hi All, Wondering who everyone had in the bridal suite with them? I have my bridal suite at the venue three hours before my ceremony and planning on doing a first look so I don't think I will be getting hair and makeup done in the suite. I have...