We want to see your beautiful wedding venues! Give your wedding venue a shout out and share a picture below!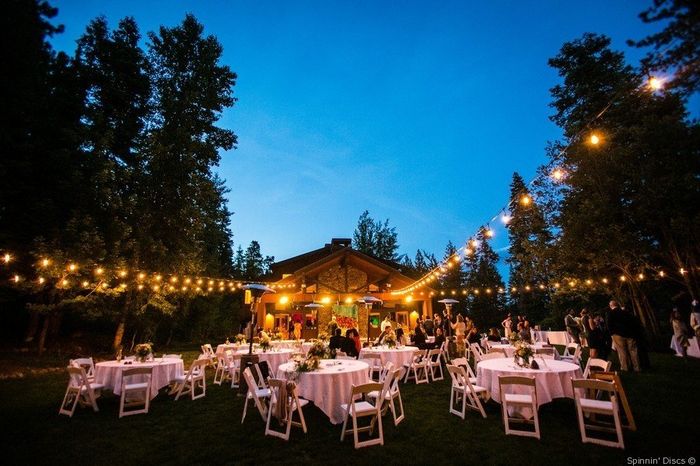 Photo by Nemus Photography in CA
Share more details about your venue in these discussions: Indoor or outdoor wedding? , Home or away? , and What were your venue must haves?