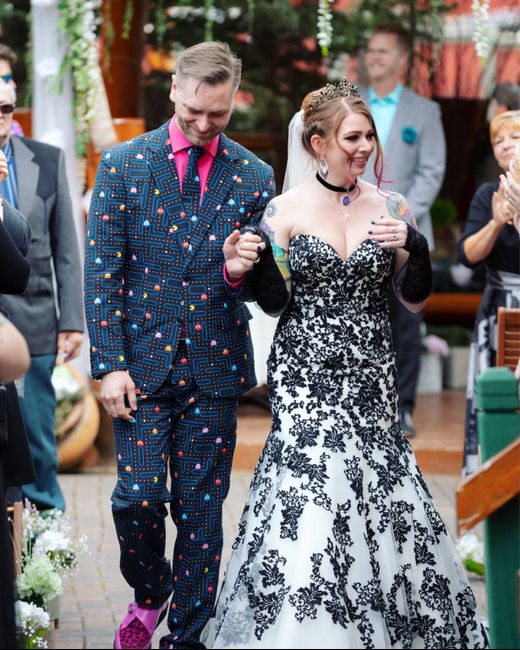 Non-pro bam 80s Wedding
What a whirlwind it has been! When we get some pro photos back I'll talk more about the day and any tips I have. But I just wanted to share some photos here. (Okay, a lot of photos!) I also include a few photos of guests and they awesome 80s outfits,...
😍😍😍 I LOVE IT. Y'all look like you're having the time of your lives
...
View full discussion