Last question! Have you ever just wish you were eloping instead? I mean, who hasn't been tempted!!

Are you innocent or guilty?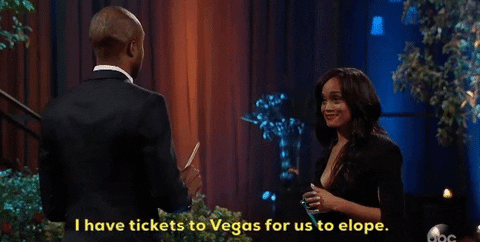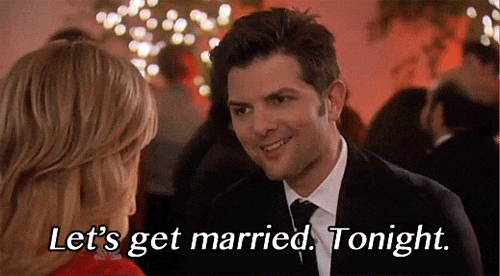 Thanks for fessing up about all of your wedding planning habits - the good and the bad!!

If you missed any questions, you can see them all linked here: Innocent or Guilty?
If you had fun answering these, make sure you didn't miss our other recent games: White or Colorful?, Firsts , and Your Wedding - By The Numbers!