Discussions I've participated in
841

Wedding wire lingo and abbreviations
I know there are a ton of lettering this site uses to shorted commonly used words but some of them I don't know what they mean! Especially for the. Newbies! I mainly don't know what DH is but if we...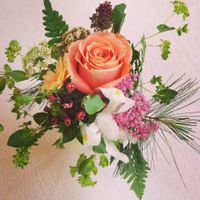 3

It's happening!!
Sarah
, on June 14, 2014 at 7:25 AM
6-14-14 is finally here!!! I"m so excited today I will be legally Mrs. Blasczyk. It was a crazy day yesterday, we picked up our amazing flowers, and had all the neighbor girls over for cookies and...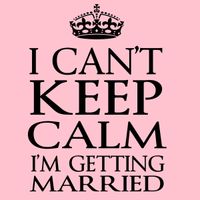 Activity

I uploaded a photo in Private User's discussion
2156 days ago
3 pt
Seating charts, how are you displaying them? SHOW ME YOUR PICS please
I'm having assigned tables at our wedding. Did anyone use a website to organize the seating chart? If so, which one? I'm still trying to come up with an idea of how to display the name/place cards. Any ideas?

I uploaded a photo in vicky's discussion
2156 days ago
3 pt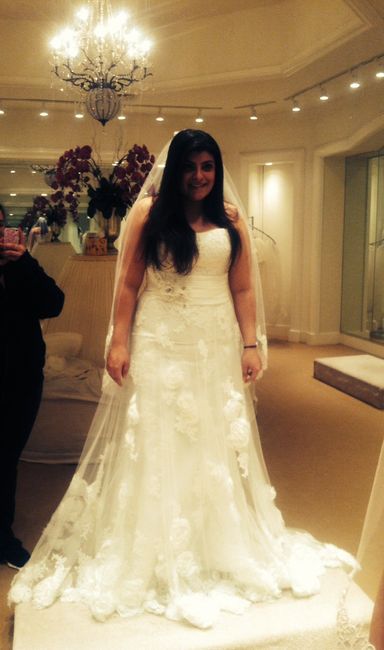 So sick of this dress :( --what to do
Most of you probably already know how I've gone back and forth with my feelings over my dress. The first time in the sample I loved it but the actual dress just isn't measuring up. There's been lots if headaches & I was convinced the dress would be...

I uploaded a photo in vicky's discussion
2156 days ago
3 pt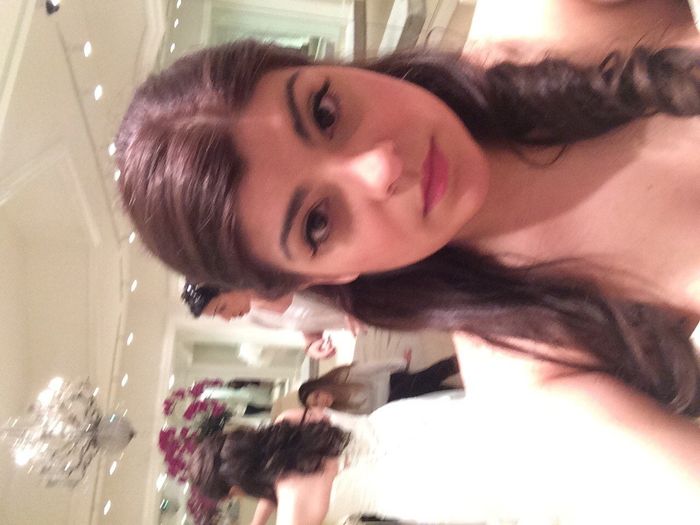 Hair & MU trials yesterday :)
Just had such a great weekend!! 2 besties came Saturday night, lots of wine & margaritas before bed lol & then started Sunday morning on hair. My BFF is a hair dresser & did my trial. We are going to try different sized curling irons next time for...
WeddingWire celebrates love
...and so does everyone on our site!
Learn more
Groups
WeddingWire article topics