Discussions I've participated in
107

Mini RANT! People are just the worst!
JulieR
, on June 26, 2015 at 8:01 PM
I once swore that I would never have a rant post, but that changes today. My wedding is getting close and RSVPs are pouring in, at about the ratio we were expecting. Then we find out that a few of...
Happy In Hawaii,

Jun 27, 2015
14

HELP! what am i forgetting?
Colleen
, on June 7, 2015 at 8:54 PM
We are leaving tomorrow to go to MD for the wedding, we're leaving straight after the wedding for our honeymoon too. I just feel like im going to forget something. dress/ shoes/ rehearsal attire are...
annakay511,

Jun 12, 2015
11

2 weeks out!!
C & K
, on June 6, 2015 at 10:55 PM
Holy crap. I had a feeling of panic that set in today when I realized the wedding is two weeks from today, and I am nowhere close to being ready! I am still waiting on items I have ordered online for...
Activity
I uploaded a photo in Charla's discussion
2095 days ago
3 pt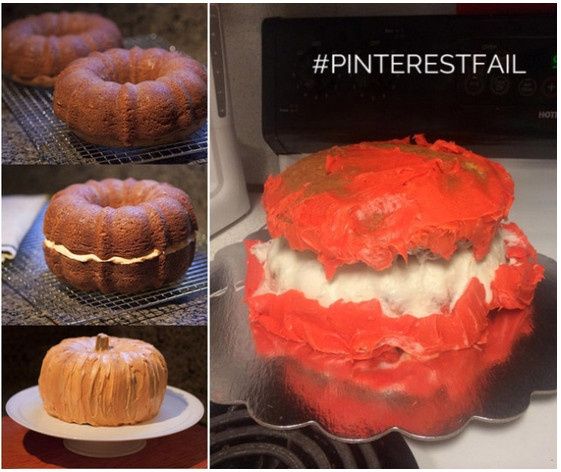 Failed DIY projects
Some of us are more crafty than others and sometimes the vision in your mind isn't all you thought it would be in real life. Please tell me I'm not the only one who's had Pinterest or wedding DIY fails. Here's a picture of the wire hangers I...
I uploaded a photo in MN Kate's discussion
2095 days ago
3 pt
Show me your Bridesmaid Dresses!
I am so tired of looking for BM dresses. I find something online, we go and try on and Im so underwhelmed by them. Ugh! Is it me or do they all just look the same! Maybe I will be inspired by yours! Share your pics ladies!
I uploaded a photo in KeitaiKT's discussion
2114 days ago
3 pt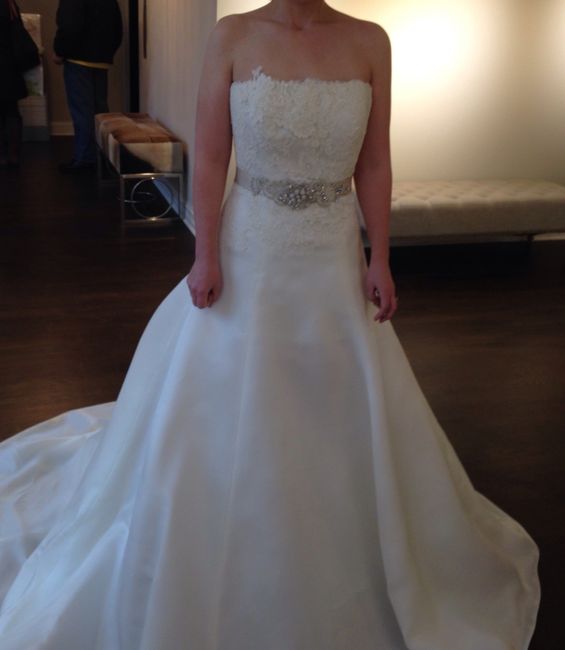 First dress try-on!
I'm very excited to share!! Just tried this baby on for the first time 6 months after buying it. I was afraid I wouldn't like it anymore but I definitely still do. It's very simple but just what I was looking for. The photo was edited to have my head...
WeddingWire celebrates love
...and so does everyone on our site!
Learn more
Groups
WeddingWire article topics