Bronx Wedding Videography
JMCFilmPhoto, based out of the Bronx, New York, is a wedding videography company. The team here sees film as a way to...Read more immortalize life's most magical moments. Owner Joseph M Chadwick uncovered his passion for videography while in high school, and went on to earn a bachelor's degree in film...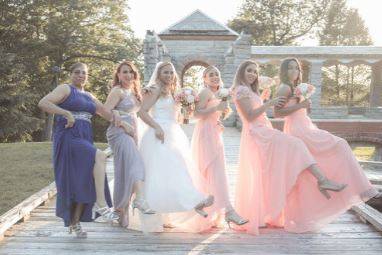 Bronx, NY
There's only one you, and your story needs to be told the way it deserves. We do much more than just send camera operators to film your wedding and set it to a song. We make sure we tell the story of you. When someone watches your film, they feel the real you. You remember your loved ones in the...
Other options near Bronx, NY