Marina del Rey Wedding Venues
The Duchess Yacht Charter Service is a wedding venue located in Marina del Rey, California. The Duchess Yacht is an...Read more intimate and romantic setting for those looking to be married at Sea. This venue creates a unique wedding experience that you will cherish long after the yacht returns to the dock. The...
Rating 4.4 out of 5, 4 Reviews
(4)
· Marina del Rey, CA
WEDDINGS IN MARINA DEL REY Embodying the warmth of Southern California, Hotel MdR – a DoubleTree by Hilton offers a...Read more variety of affordable wedding venue options in Marina del Rey. Feel the warm air gently caress your face as you say, "I do," in our lush Marina Garden or expansive outdoor covered...
Brand- New Courtyard Marina del Rey offer marina water views from the combined dual hotel. *Guestrooms, Valet Parking...Read more and space for Rehearsal Dinners and Brunches. Courtyard Marina del Rey is a bright, modern, new hotel located on the marina in the heart of Marina del Rey. Stay at our hotel to be...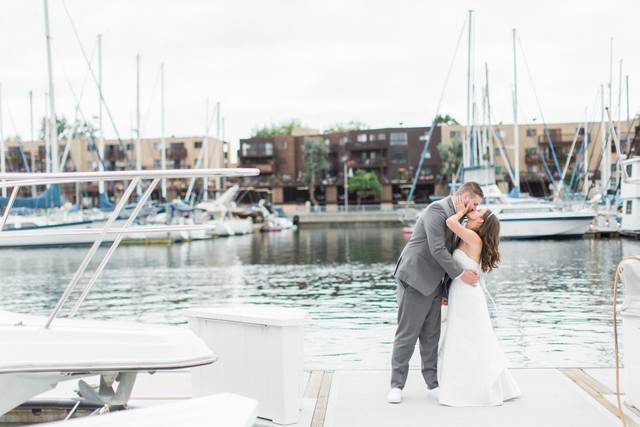 Marina del Rey, CA
Marina City Club is a wedding and event venue in Marina del Rey, California. They are a private club located on the waters in Marina del Rey. You and your guests can soak in the beautiful views of the sparkling marina while you celebrate your ceremony and reception. Facilities and Capacity The third...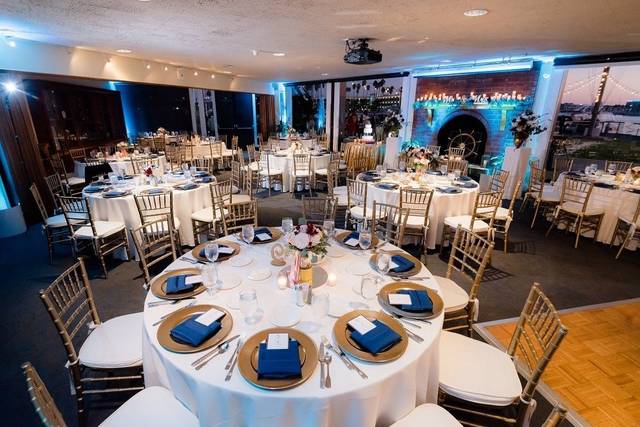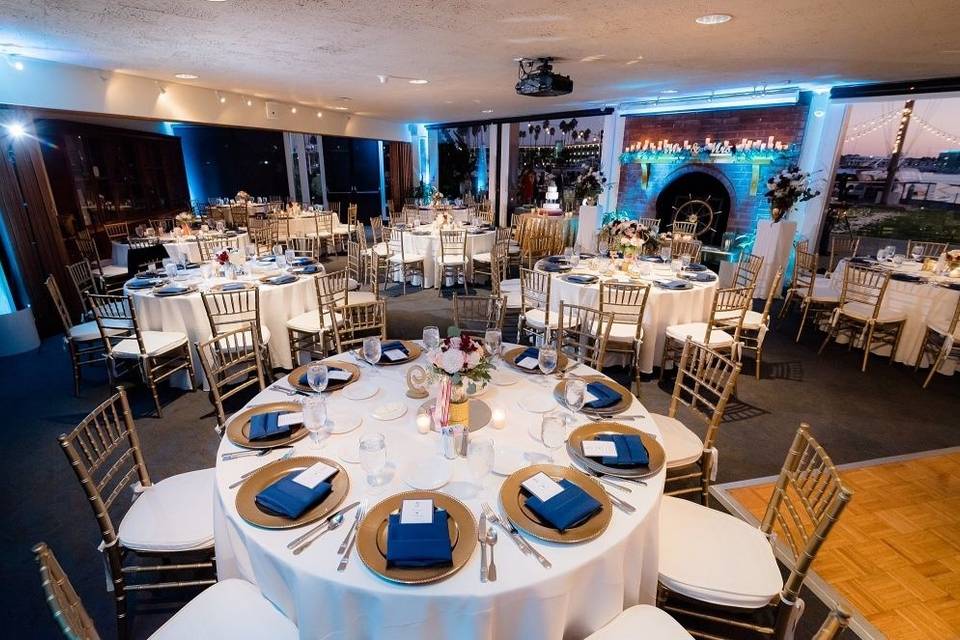 Marina del Rey, CA
California Yacht Club is a full service venue in Marina del Rey, California, surrounded by one of the largest man-made marinas in the world. The nautical feel of the venue is perfect for water-lovers, and the attentive staff specializes in waterfront weddings, making your wedding day dreams come...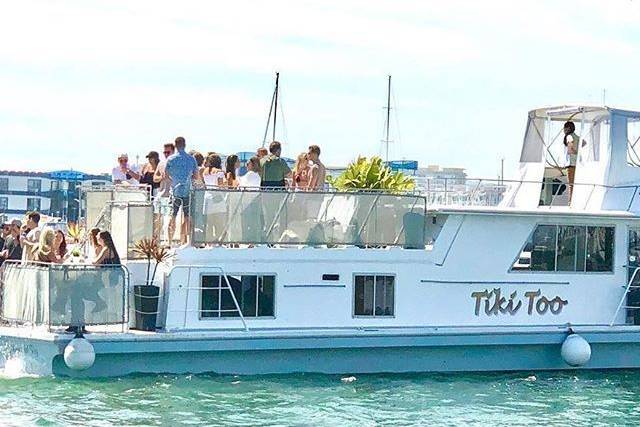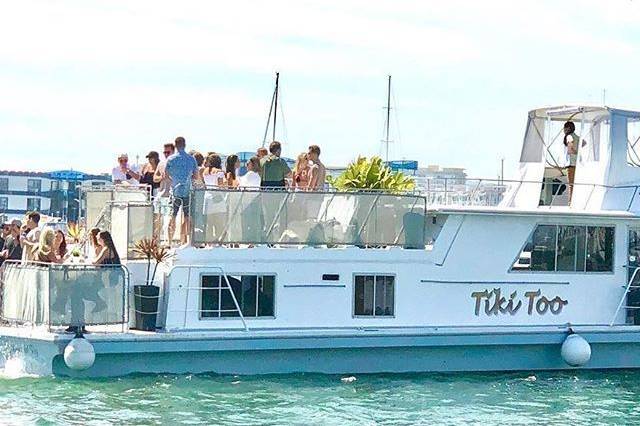 Marina del Rey, CA
Tiki Mermaid Charter is a Polynesian-style wedding venue based in Marina del Rey, California. This unique venue combines a traditional harbor cruise boat with a modern nightclub and lounge, creating the perfect atmosphere for your special occasion. Tiki Mermaid Charter services a variety of wedding...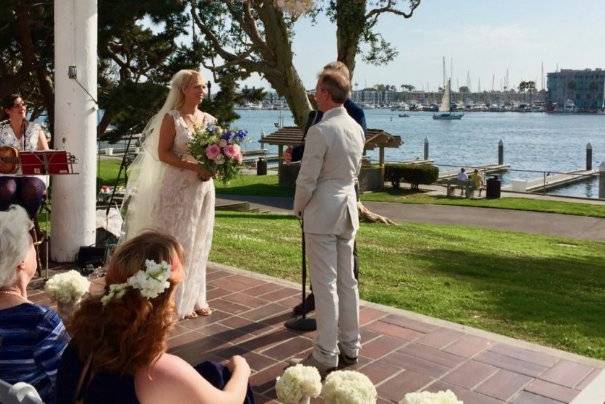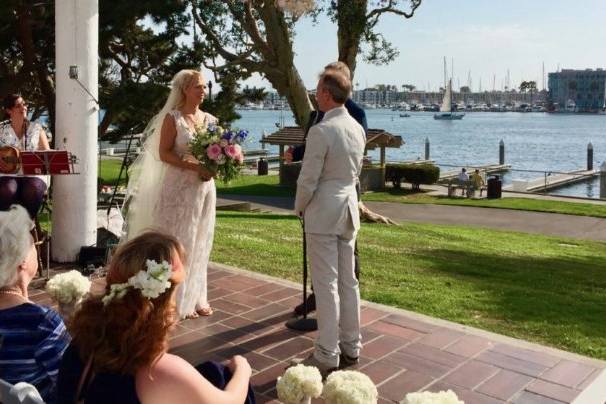 Marina del Rey, CA
Santa Monica Windjammers Yacht Club is a scenic wedding venue located in Marina del Rey, California. Couples who choose this venue will have the opportunity to work with the property's on-site event coordinator in order to plan and implement a magical celebration. This waterfront retreat offers the...