Pretty Bar by Danielle Keefe Artistry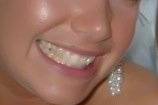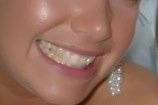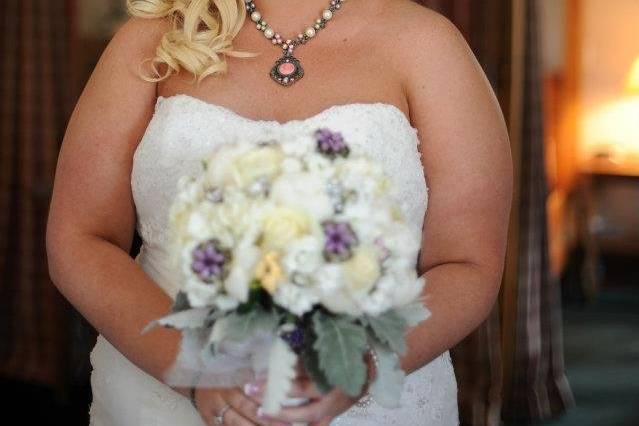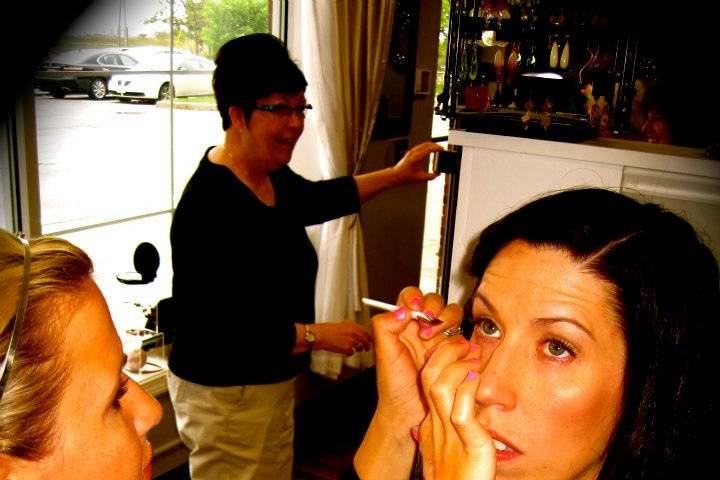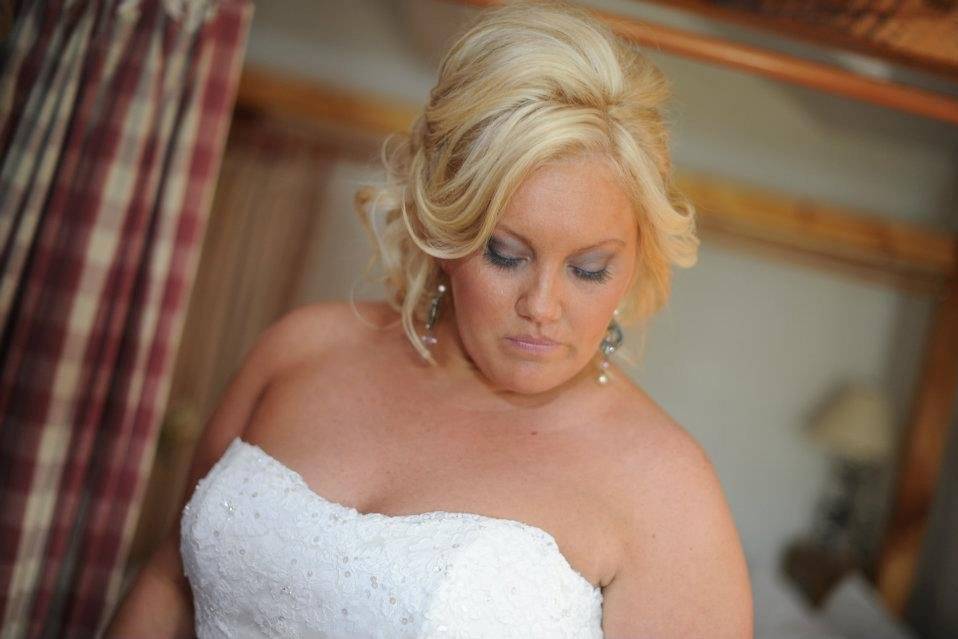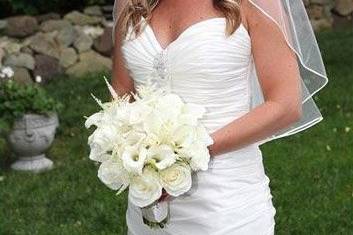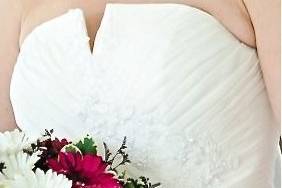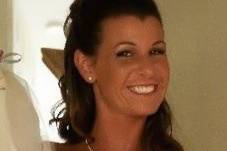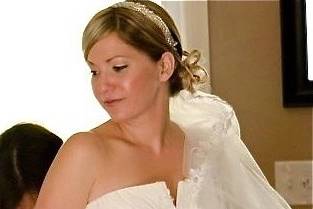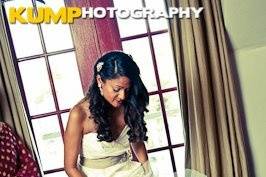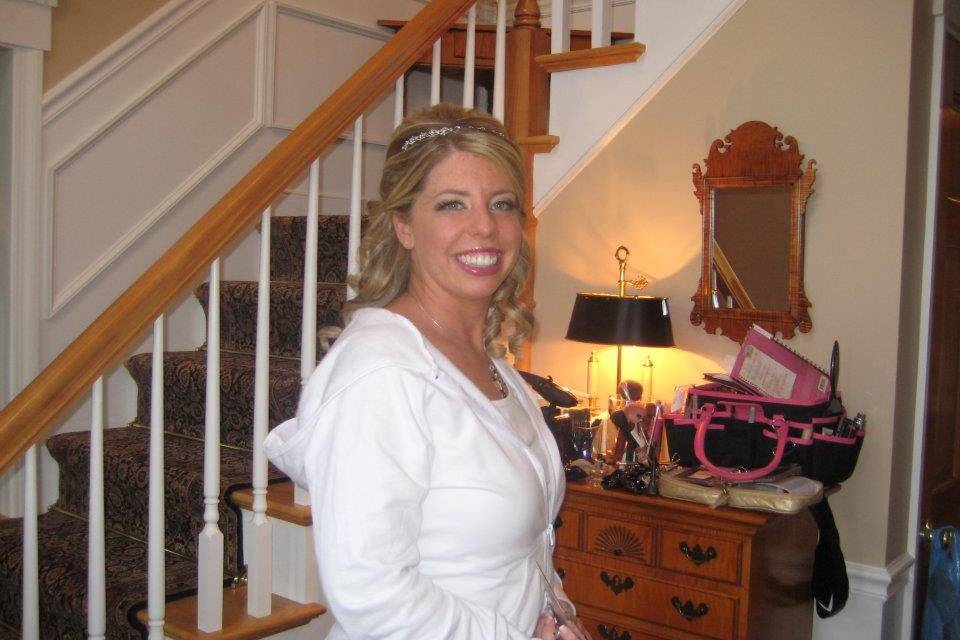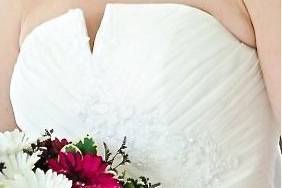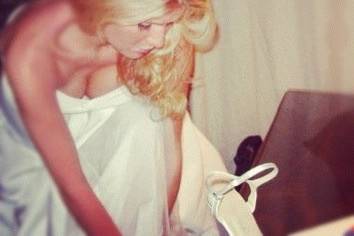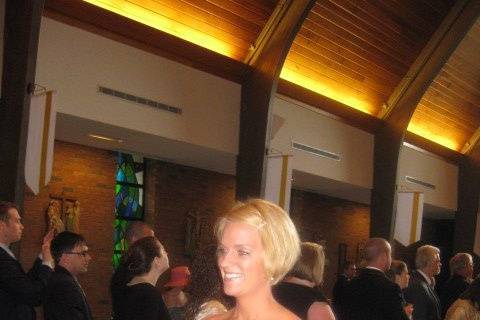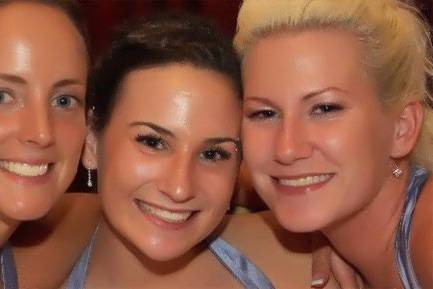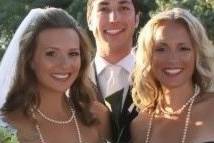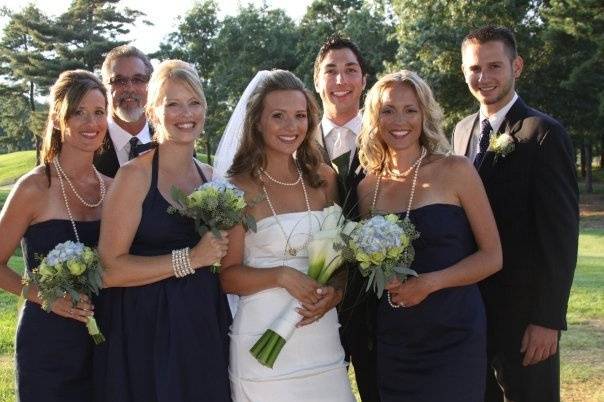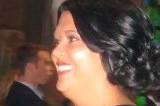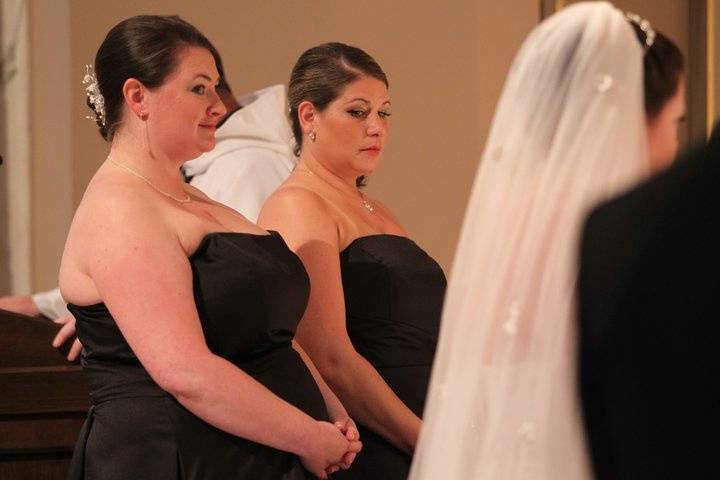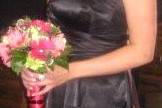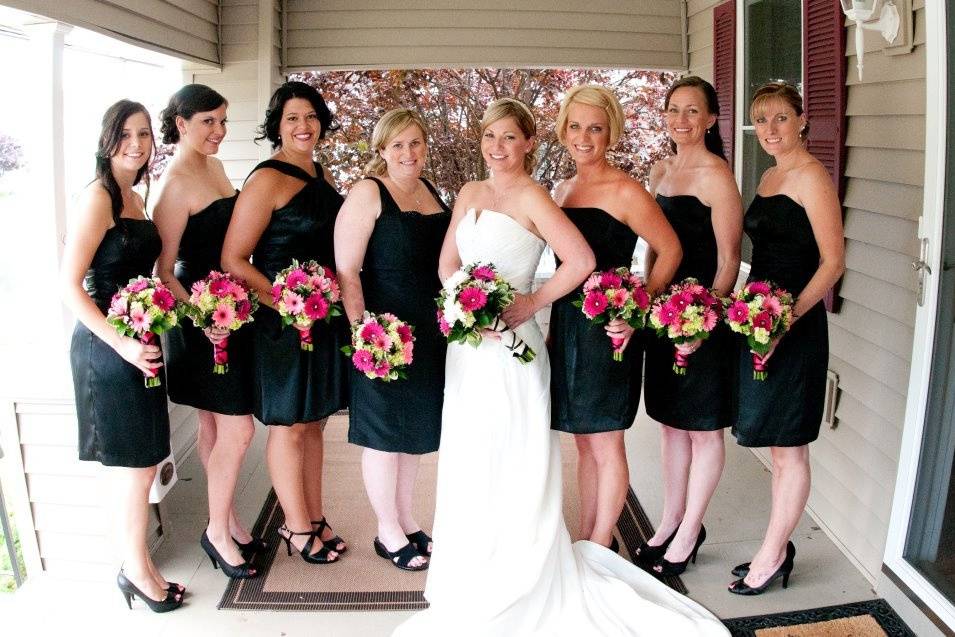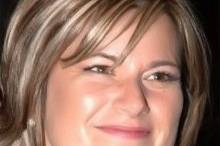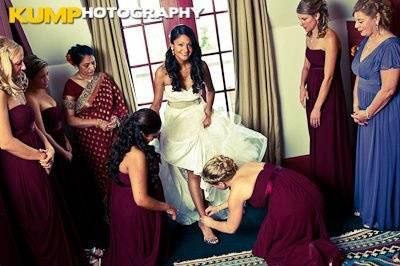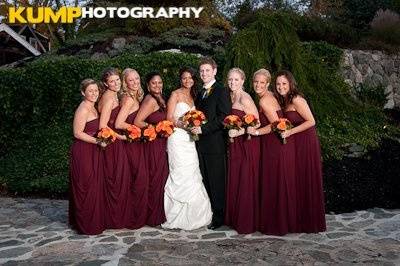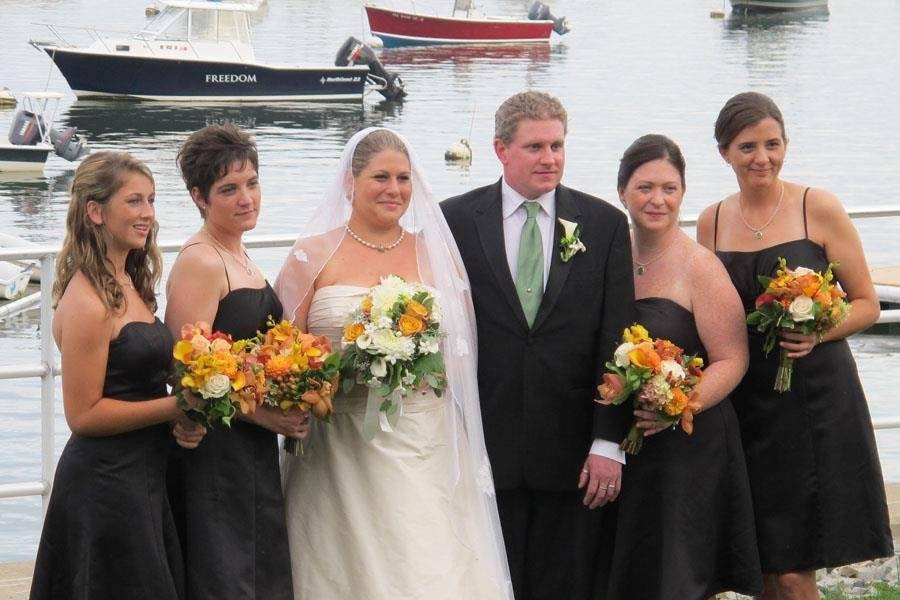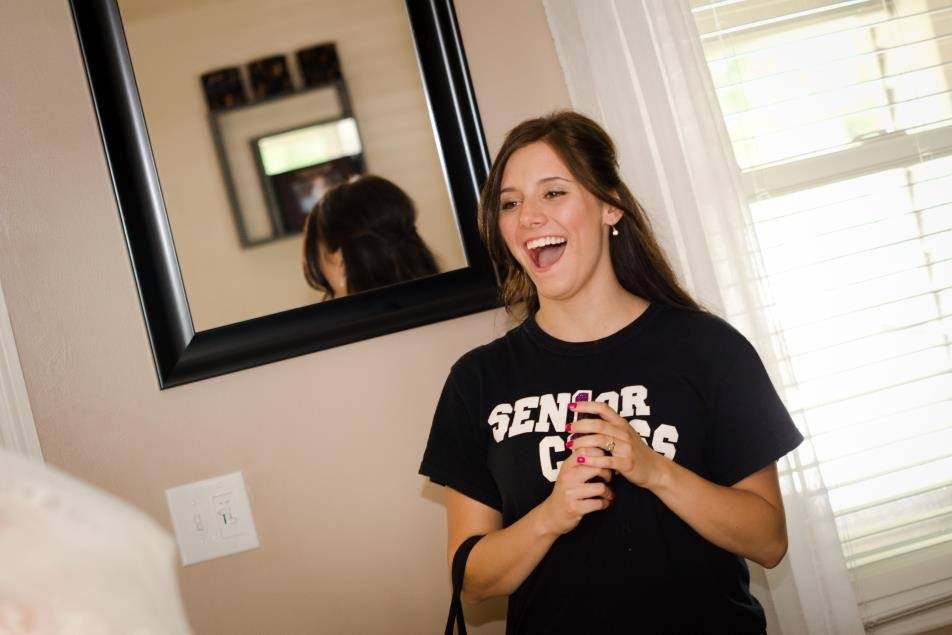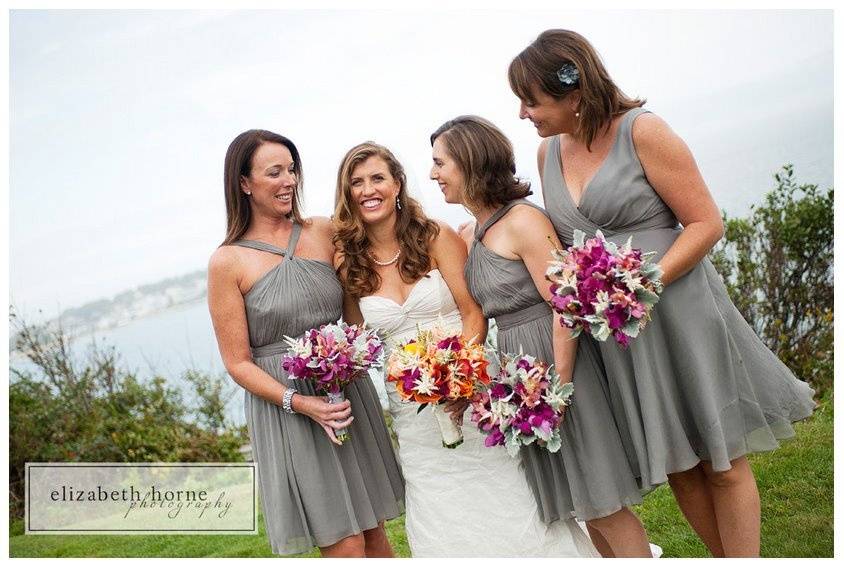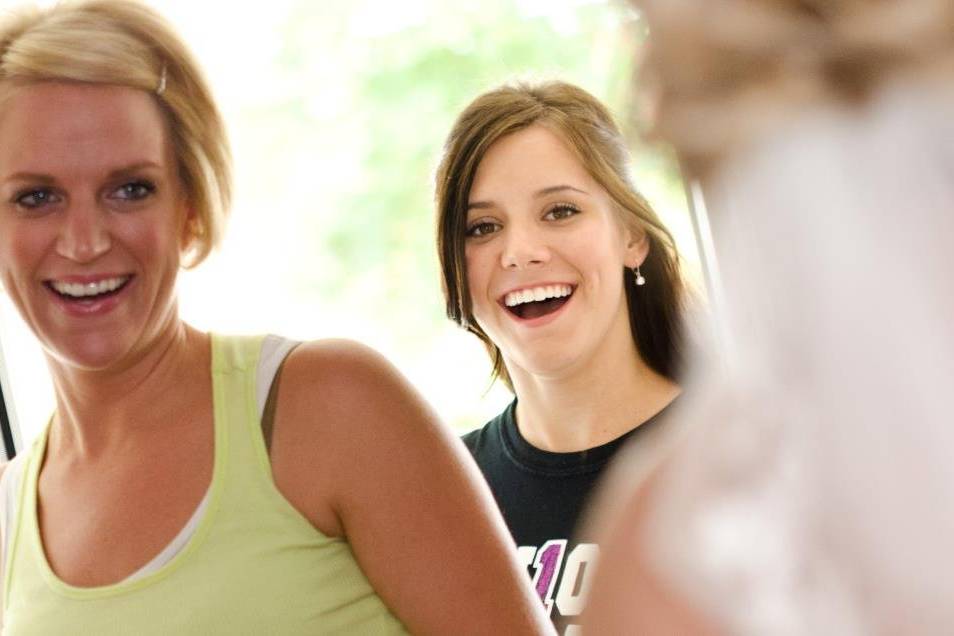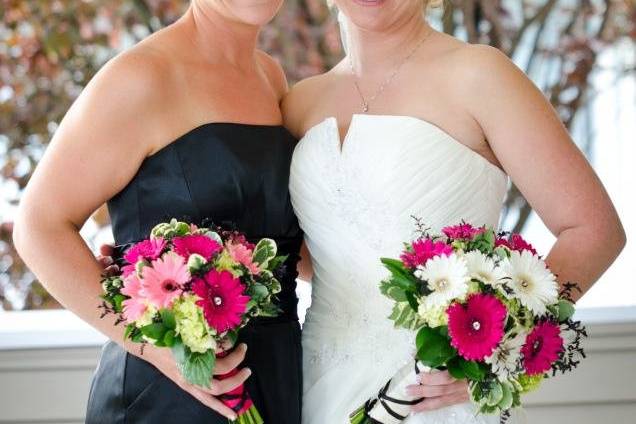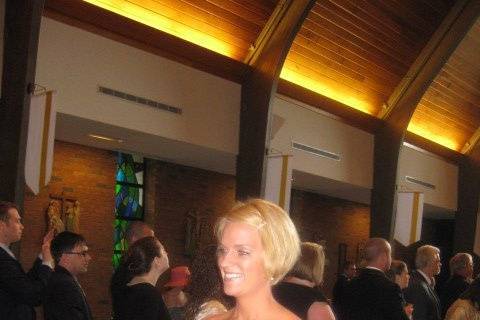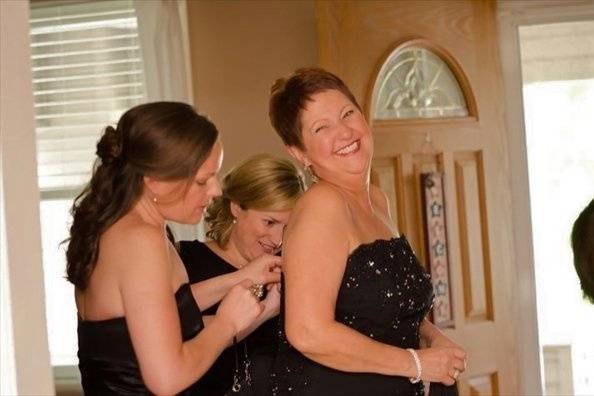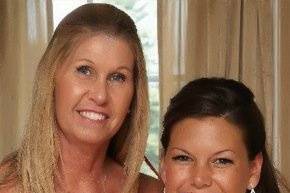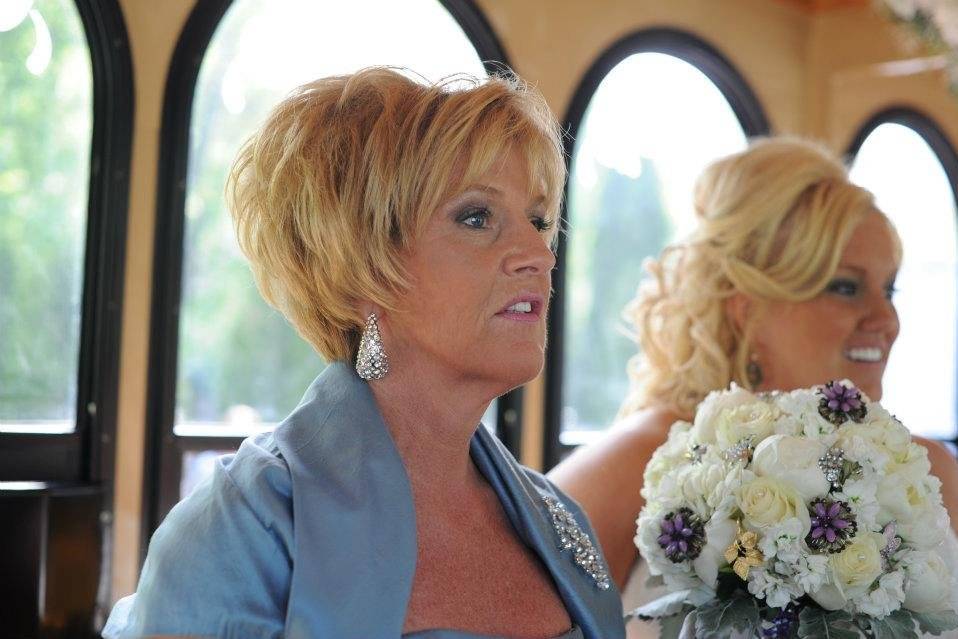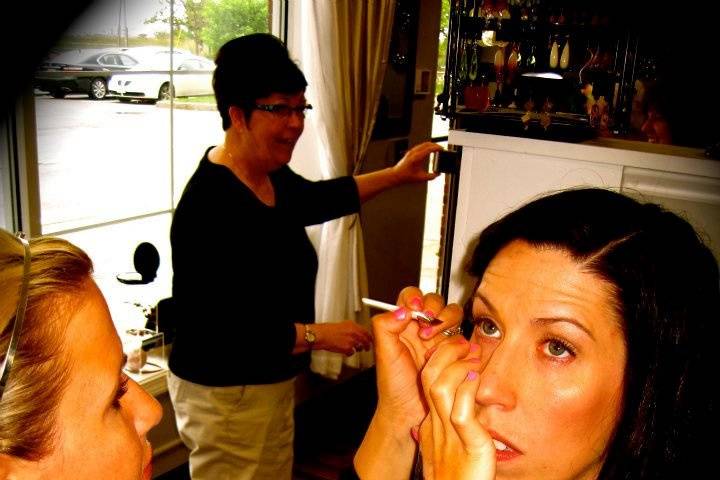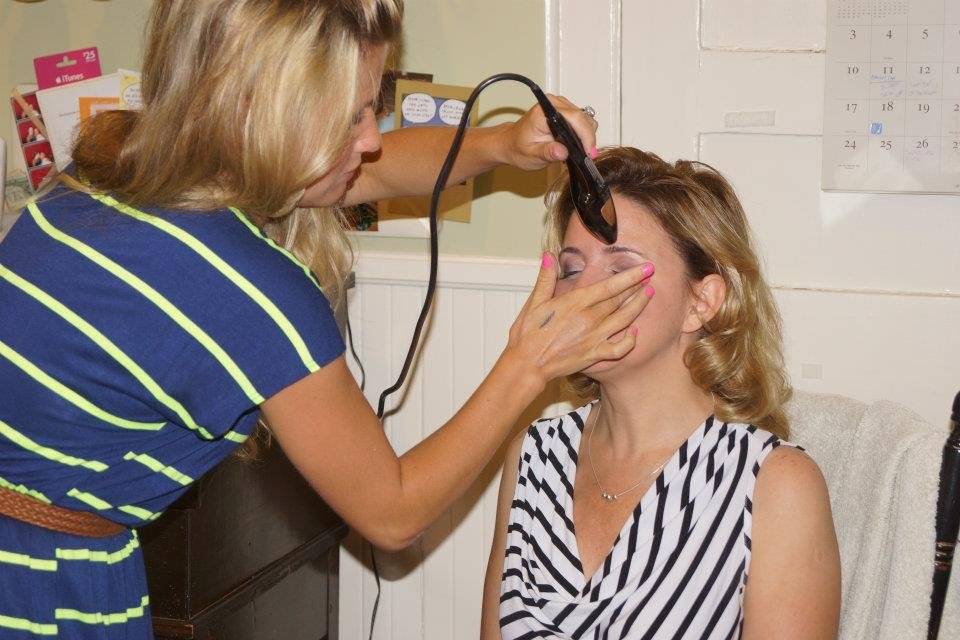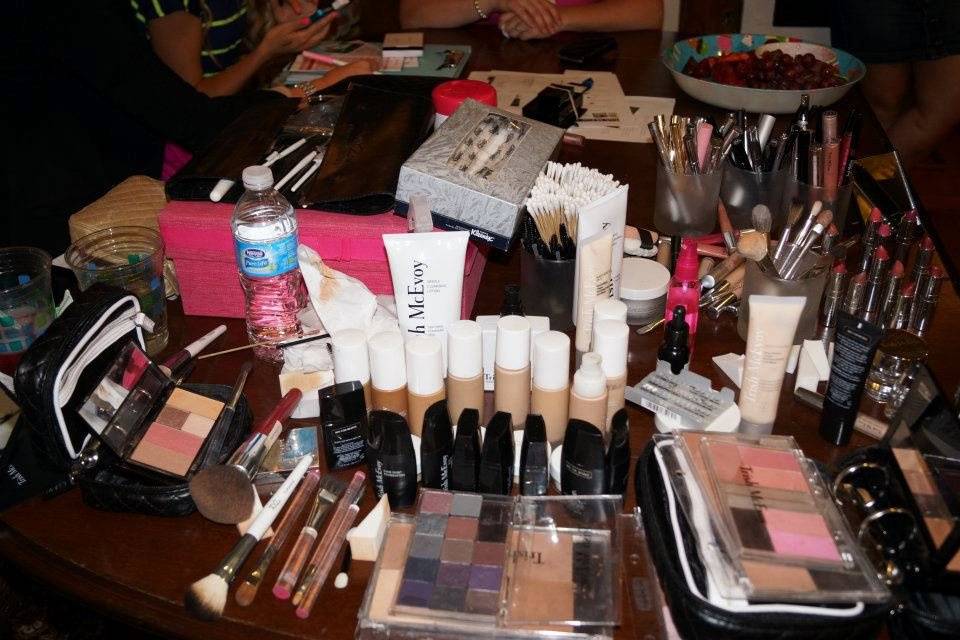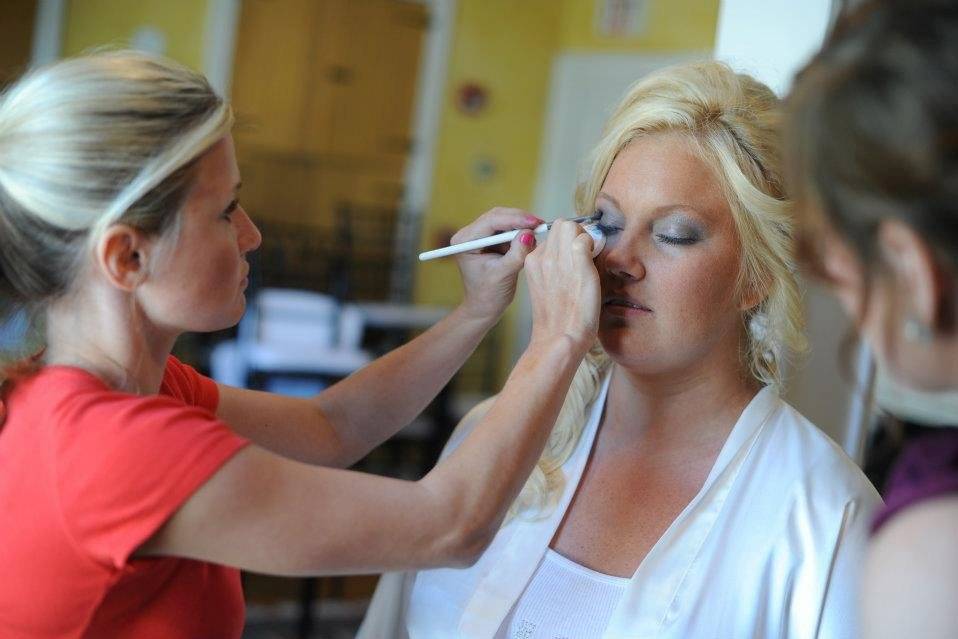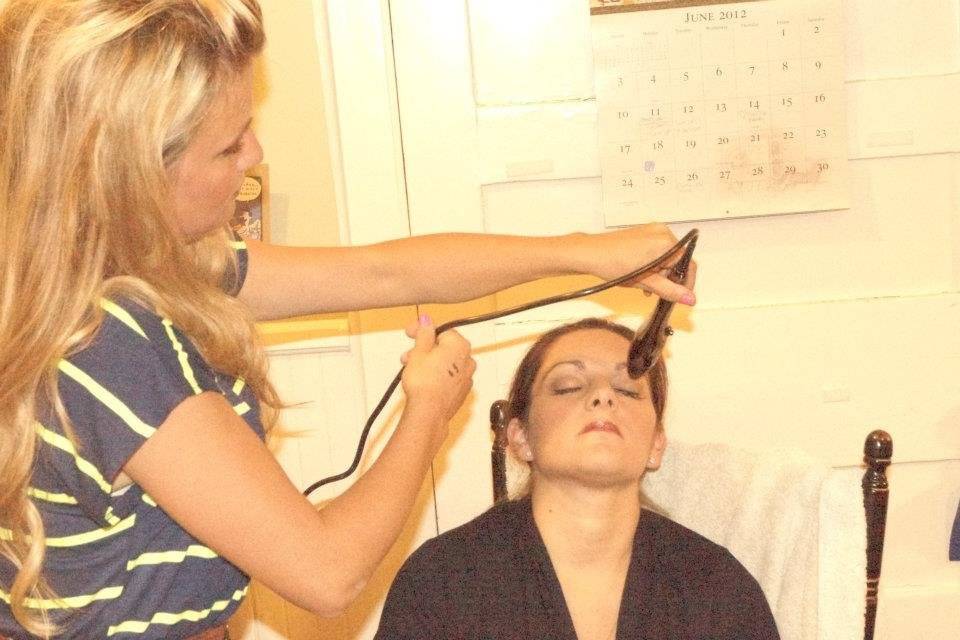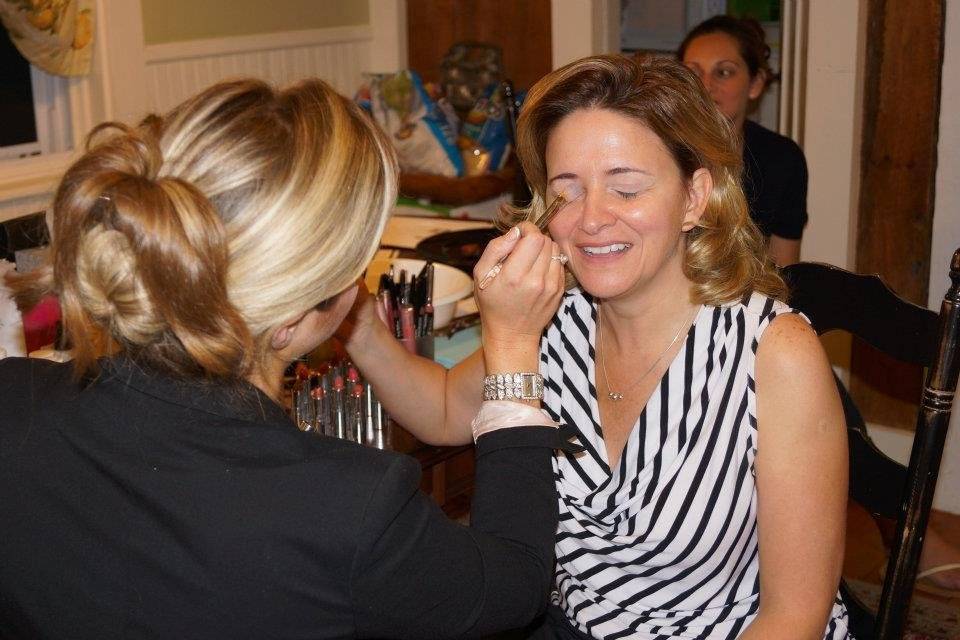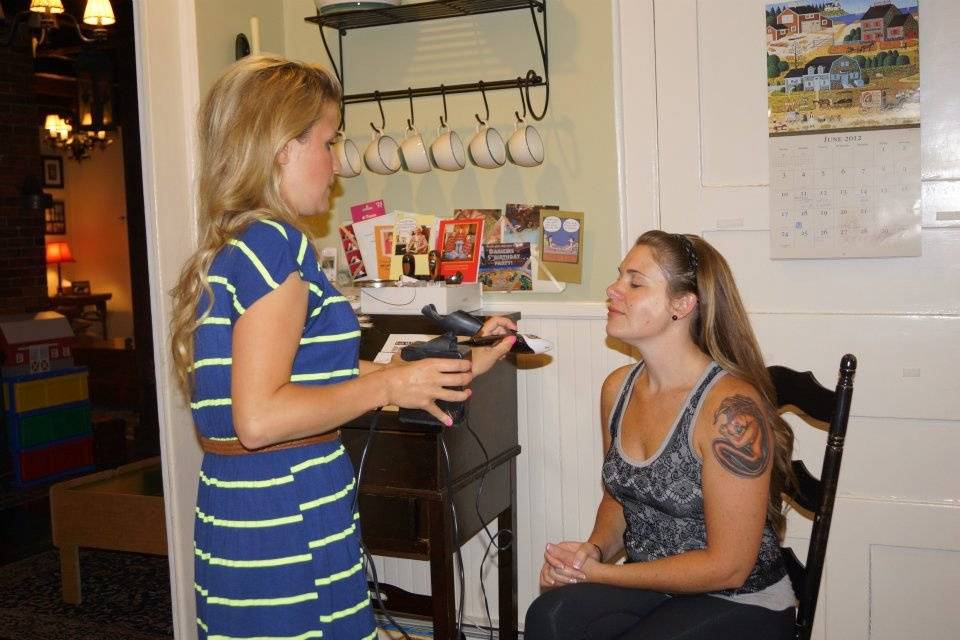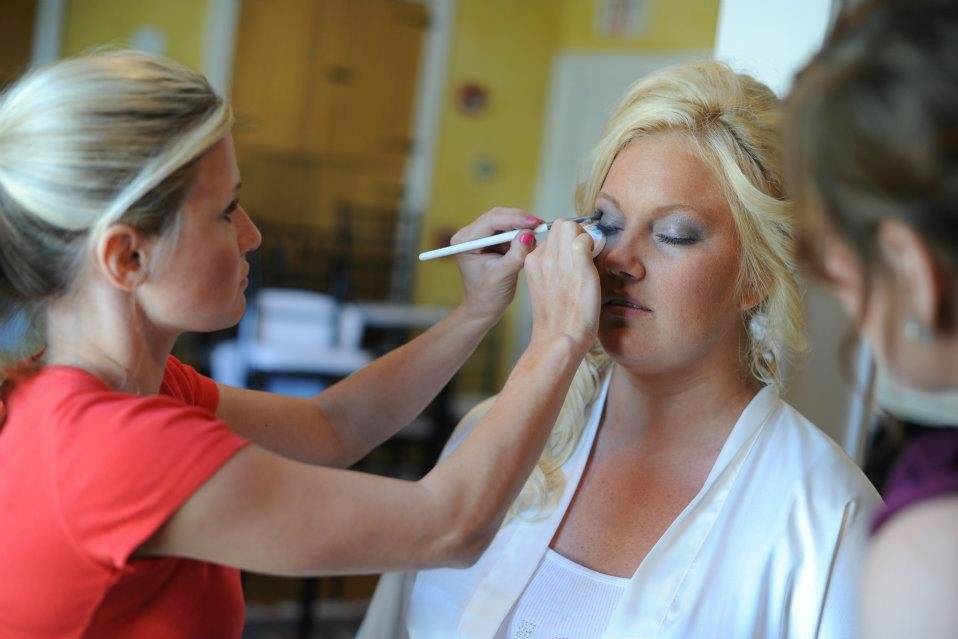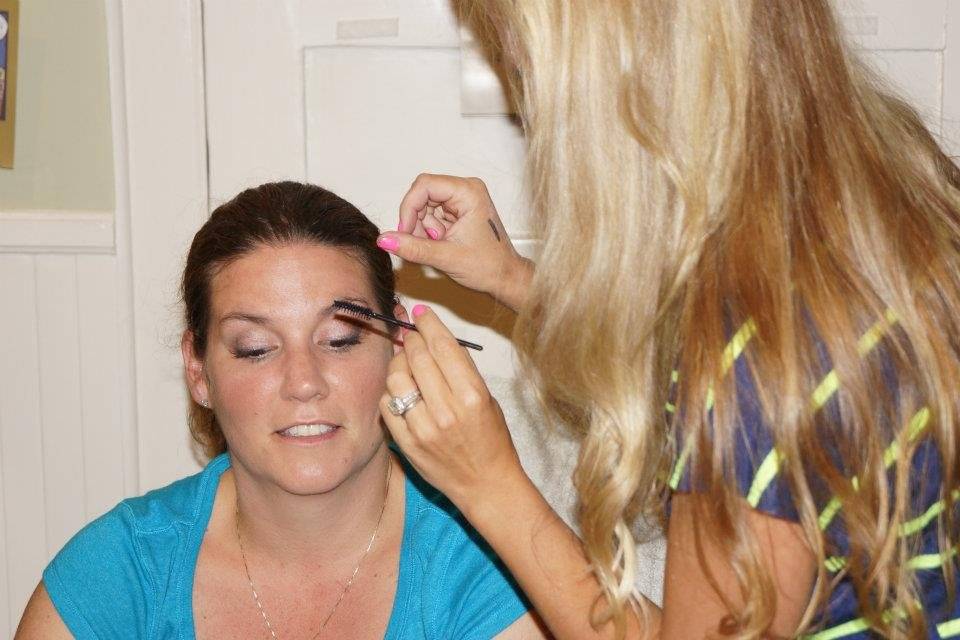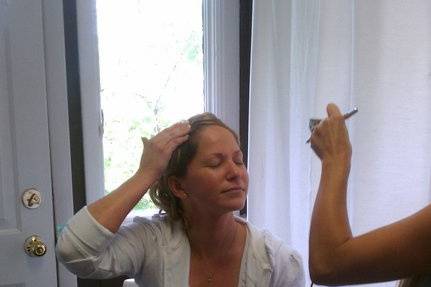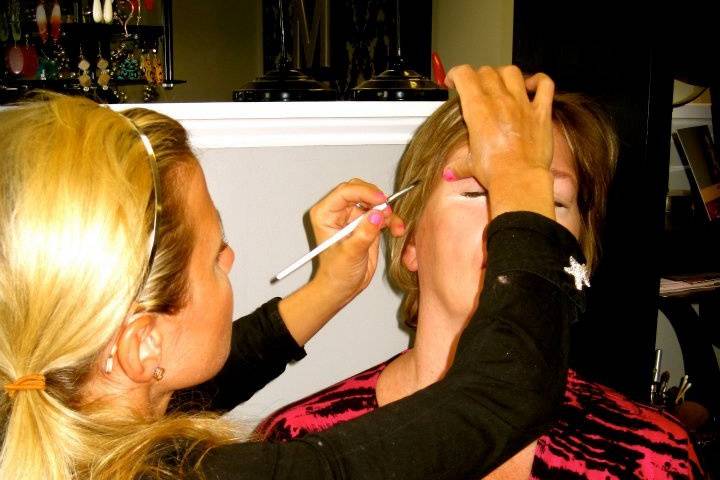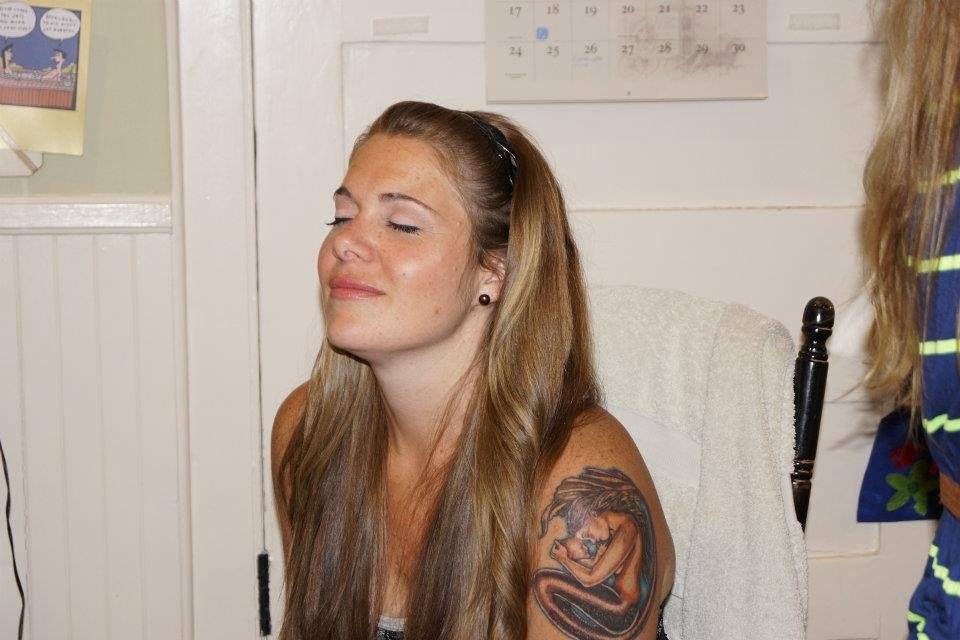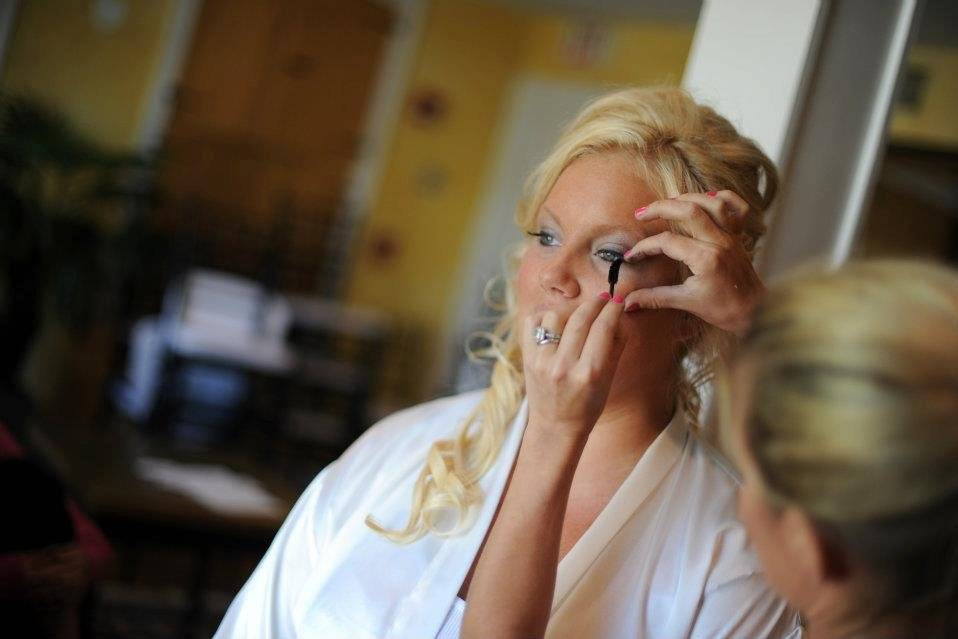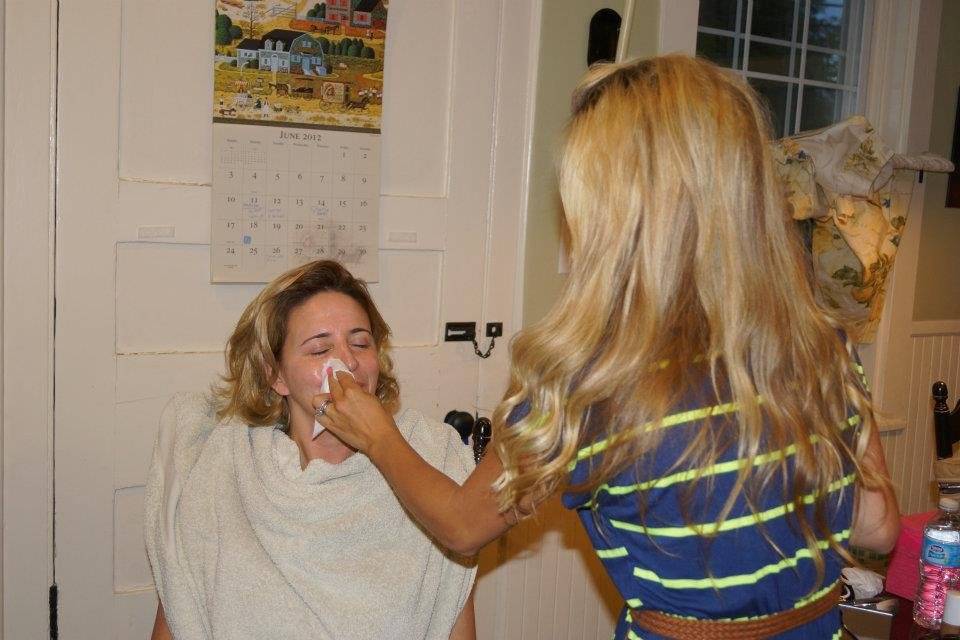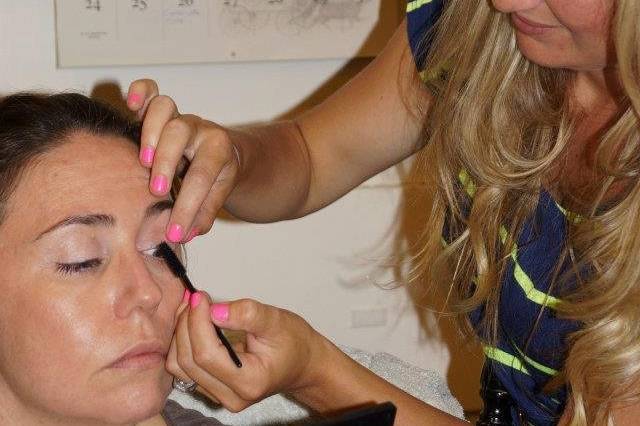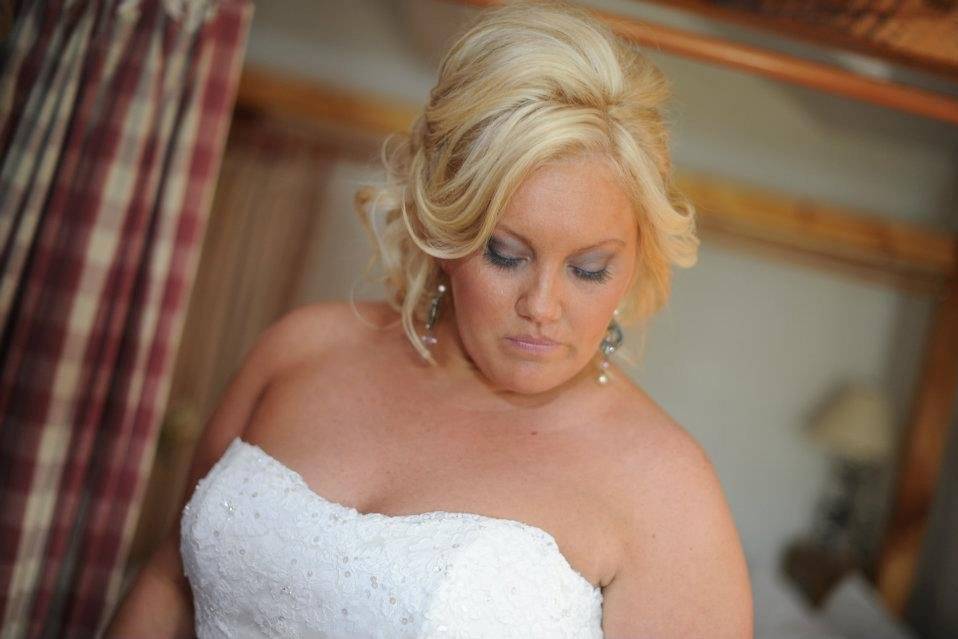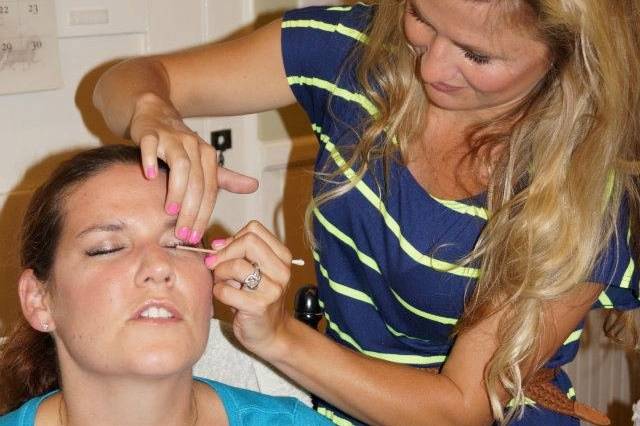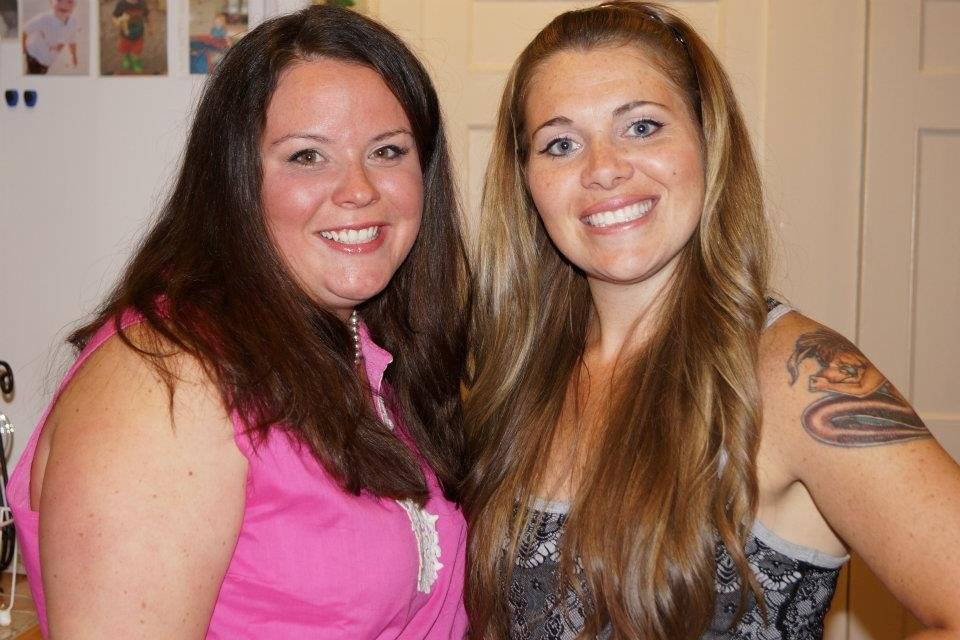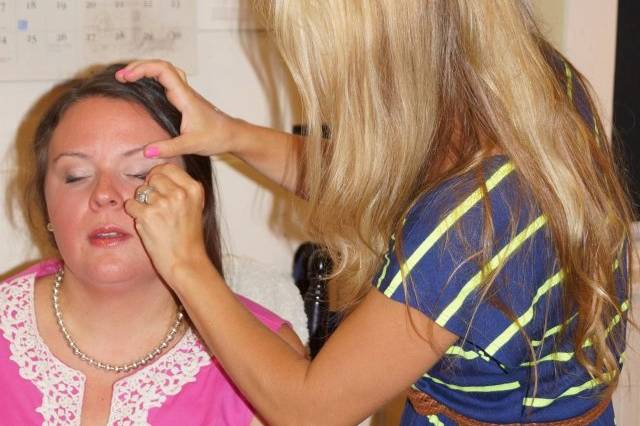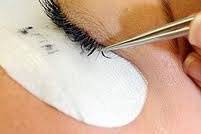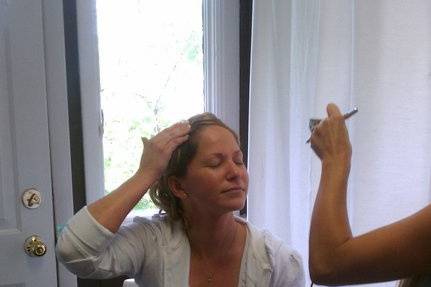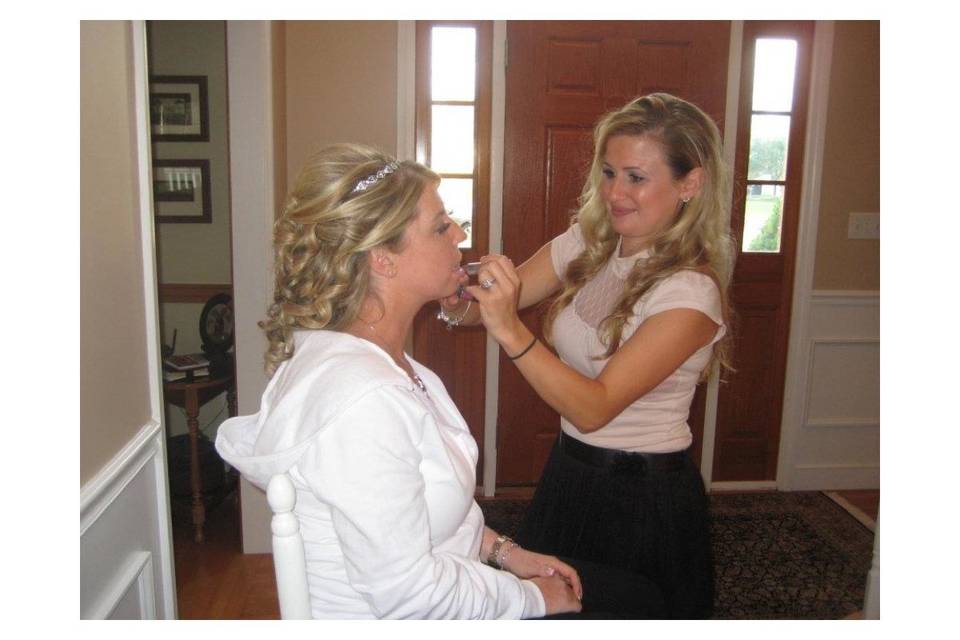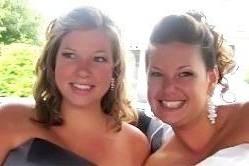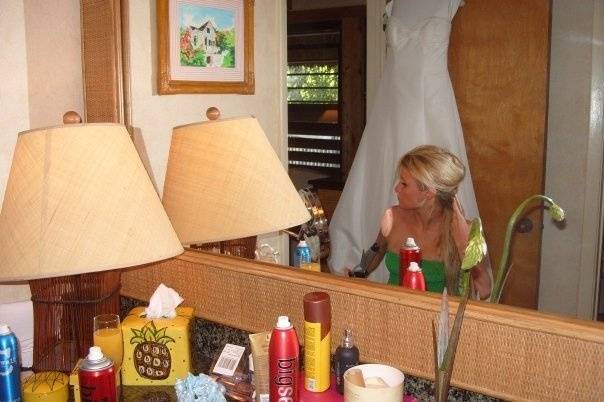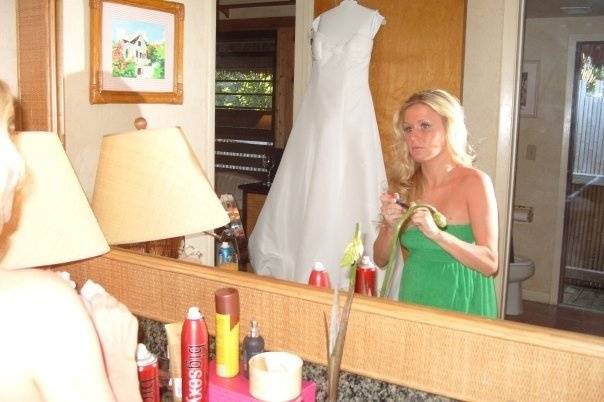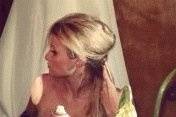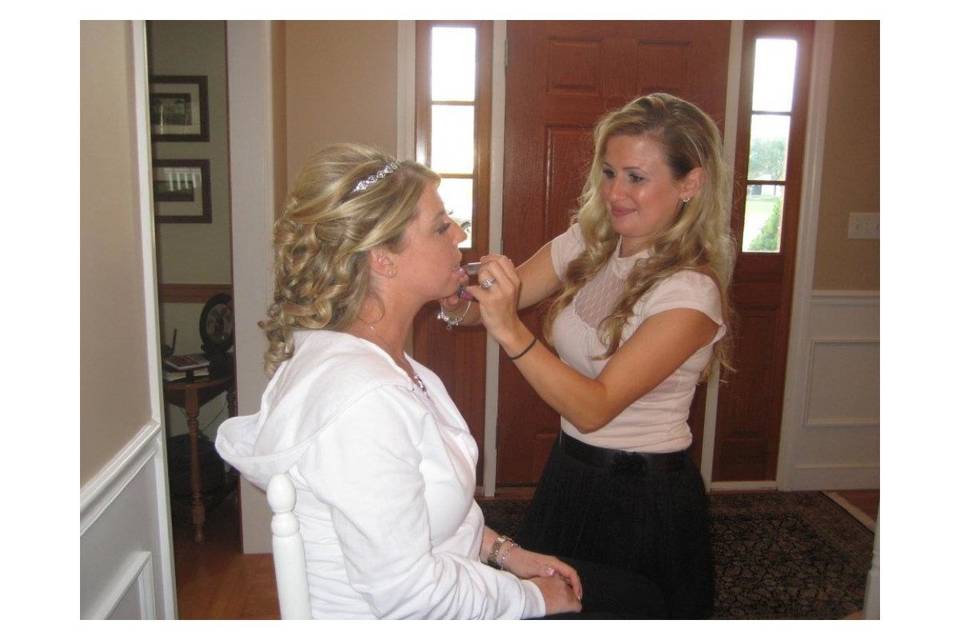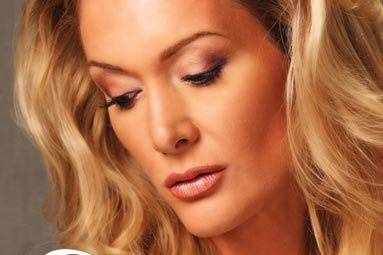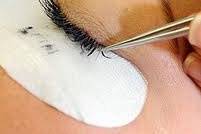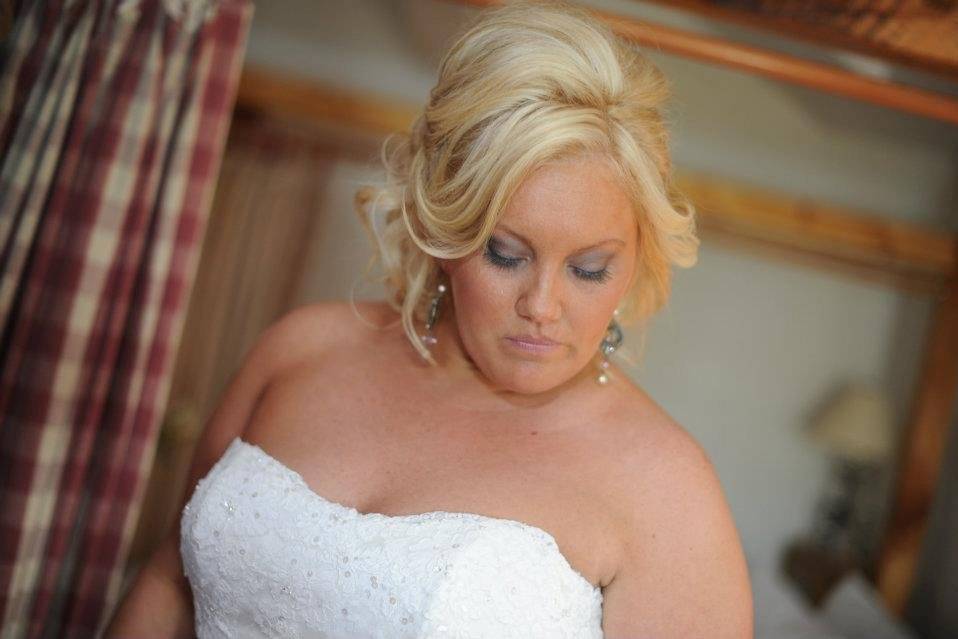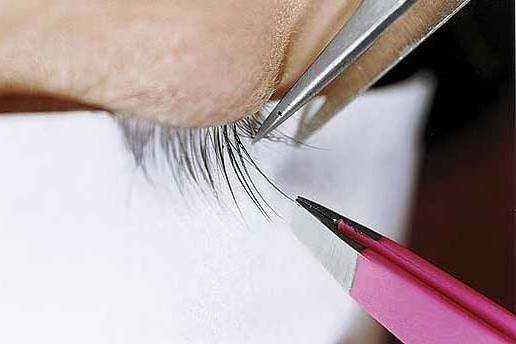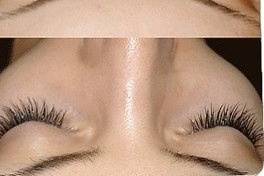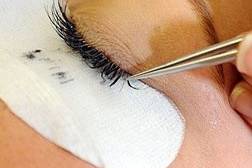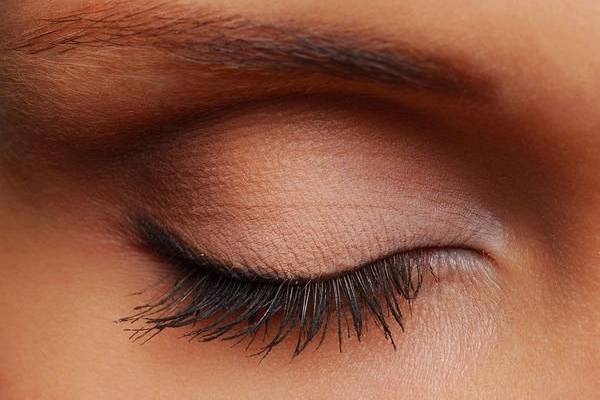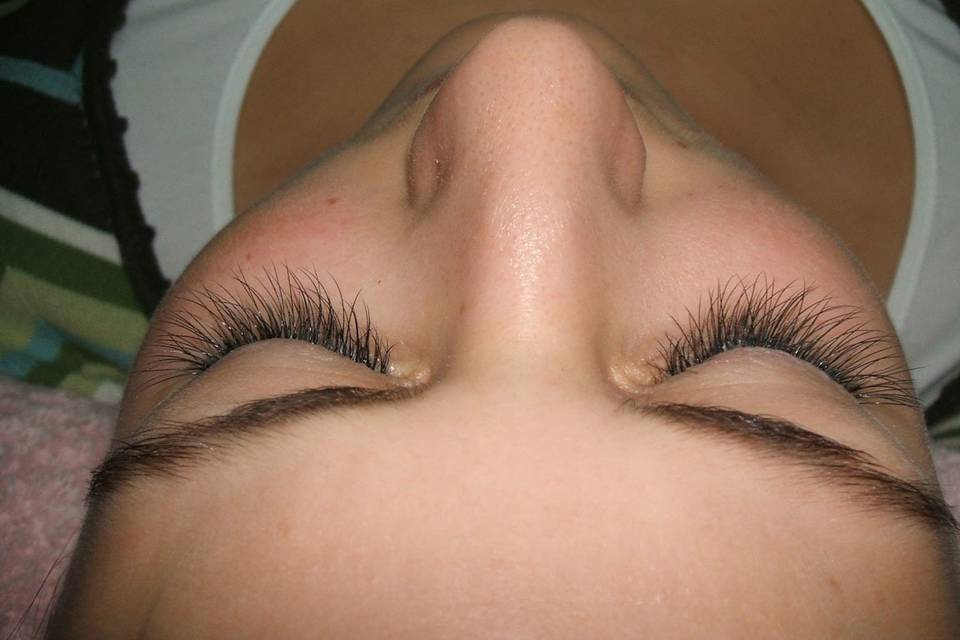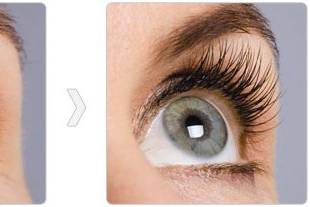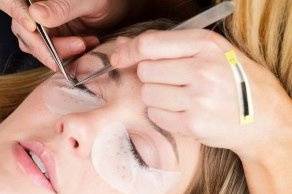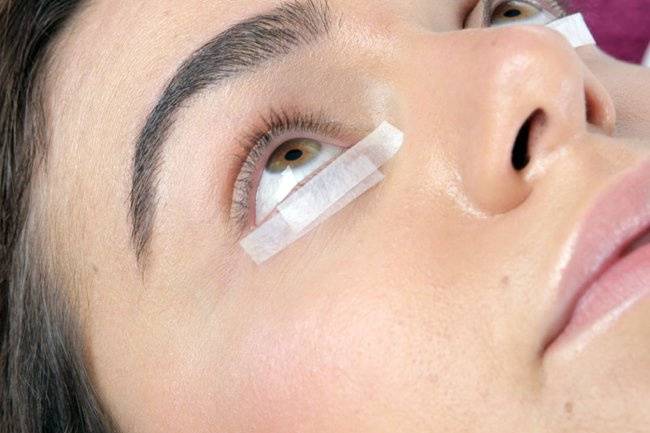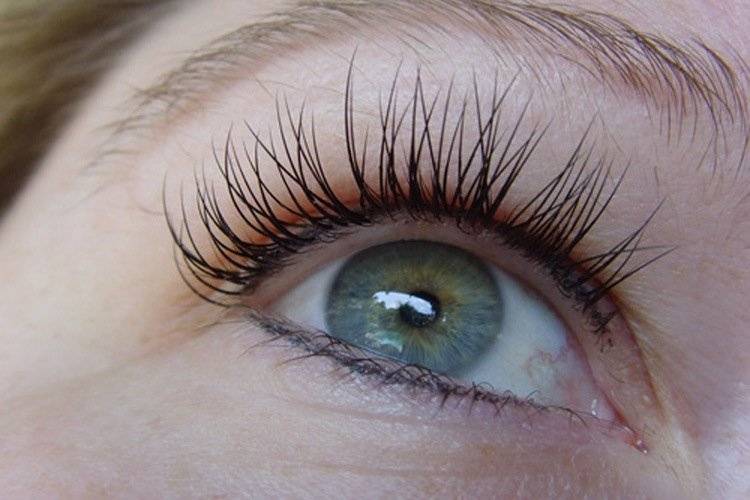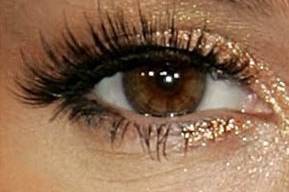 About
Airbrush makeup application for the bride as well as her party. Using only the finest quality cosmetics, options for manual or airbrush foundation, to ensure you will look as spectacular in person as you will in photos. Applications starting at $65, on site starting at $90*, trial additional $50. travel fees may apply*
Please contact for more details.
Kristin said on Sep 9, 2011 11:31 AM
wow, i just got my pics from the photographer back, and i am so glad we chose you for our makeup. I loved the airbrush, and the lash bar. It made a huge difference to have a skilled artist on my wedding day.
jenn b said on Sep 9, 2011 11:29 AM
we all loved our lashes~ it was my first time using them so i was a bit nervous, but they were secure and looked great. thanks for the great hair referral also!
sara said on Sep 9, 2011 11:27 AM
you recently did the makeup at a wedding i was in, everyone was flawless and the wedding photos look fabulous! thank you
"Danielle, just wanted to say how incredibly happy I was with the make up you did for my wedding. Everyone commented on how lovely it looked and my photographer was very impressed. Once we get our photos back I will be sure to send you some. Thank you again for making me feel so beautiful."Kerry-Lynn K. - July 2009
"As I have never been a big spender on make-up, my first thought when I hired Danielle to help improve my look, was just how much will I have to spend on things I will never get around to using and will I look so heavily made up that I would feel uncomfortable.
To sum up my "Teach Me" make up session with Danielle – it was just great! She also made me look so natural and showed me how to do it by myself. Recently, Danielle did airbrush makeup on me before I went to a very dressy function. I looked amazing and I won't hesitate asking for help again!
She is great. Lots of fun and full of valuable tips which has changed my attitude towards make-up. Now I know what I want and more importantly, what I need for my age and look." Hazel Aug 2010
"Danielle, saved me at the last min! She does a great job and is very flexible on time, location, and dates. Thank you so much!!!!!!!! She did a great job!!!!! Cheryl, July 2011
"Danielle, has so many amazing reviews, but she was so great that I wanted to add another. Danielle did my makeup for both my bridal pictures and my wedding. I took my portraits on a scorching day in August, and even though I was sweating buckets, my makeup didn't budge. On my wedding day, I shed quite a few tears, tore up the dance floor, and gave out a ton of hugs, but at the end of the night, I still looked as if she had just finished my makeup. Sarah, August 2011"
I would definately recommend Danielle to anyone! She was super great!!
She made me feel so welcome, and was super flexible (she has just had a baby by the way, and she was willing to work with my schedule, awesome!)
She can basically look at a picture and duplicate it. Her skills were great! My hair and make up stayed all night and I got loads of compliments on it.
I would definately use Danielle again :) Jenn, June 2010"
Without a doubt, I highly recommend Danielle for makeup services. We met for my consultation about 3 weeks before my wedding and she was able to exactly duplicate what we decided upon on my wedding day. She was very patient & flexible with my 3 bridesmaids and worked with them to create their beautiful hair of varying lengths on the spot. Most importantly, Danielle was reassuring to my mom who is not the type of woman who gets "all made up."
She was on time, reliable, a genius at her trade, extremely professional & fun at the same time .. 5 stars indeed! Thanks Danielle =)" Erin, May 2011
Danielle made us all look our best posted 10/27/2011
Danielle did makeup for me and the 3 bridesmaids in the wedding. I know Danielle personally and she is great to work with, very easy going and fun. She definitely made all of us look our best. We had a few hiccups getting ready and it wasn't an issue at all. Danielle made sure everyone was ready on time. Highly recommend! Lthaxter
"Danielle did the makeup for both me and my entire wedding party (total 6 people). She did flawless work under pressure. We were running late due to crazy Boston traffic and needed to get all of our makeup done in a short window of time. Her work was amazing! She made us all look beautiful. The bride and two bridesmaids did eyelashes and looked amazing! I would refer Danielle to anyone looking for a makeup artist. I also worked with Danielle this past September as the maid of honor in a friends wedding. Again she did flawless work on about 11 women! I did not have eyelashes done this time but my airbrushed makeup looked amazing." jenn
She makes it look so easy! posted 10/6/2011Danielle did the makeup for my best friend's entire wedding party. Six people... no easy task but Danielle was fast and our faces were flawless. Our make up was perfect, the morning was filled with laughter and the wedding was magical. Danielle made us little custom shade powder containers and gave us mini lipstick samples for us each to use for touchups throughout the day! I was SO worried about crying during the ceremony and messing up my make up and she even gave me a little pocket pack of kleenex to carry! When it comes time for me to tie the big one, I am definitely going to call her! She's awesome. (and honeysuckle sweet too!)
Danielle Keefe is Amazing! posted 10/5/2011 (updated 10/6/2011)I've worked with quite a few make-up artists and I can honestly say that none have EVER come close to Danielle Keefe. I had never seen my face so flawless and when she was done I had never seen makeup done so creatively and so natural. My dramatic look gave me edge and made me feel confident while her natural look made me feel beautiful! She made me feel completely comfortable with her down to earth personality and cheerful attitude. I feel she truly brings the best out of anyone's facial features and I am so glad she was available to be part of my wedding day.Not to blow my own horn but I couldn't of looked more beautiful. :) Danielle is truly a pleasure to work with and anyone looking for a MUA for their special day and needs trusting experienced hands definitely contact this talented woman! She won't disappoint! ~ Cara Williams
Liz posted 10/5/2011Danielle is fabulous! Does a beautiful job and really listens to what you want. Very sweet and patient!
f abulous! posted 10/5/2011very reliable and great attention to detail. loved the eyelashes!!
Recommended by 99% of couples
Quality of service

Rating 5 out of 5

Average response time

Rating 4.9 out of 5

Professionalism

Rating 5 out of 5

Value

Rating 4.9 out of 5

Flexibility

Rating 5 out of 5
Michael

Married on 10/19/2019

Great! Would highly recommend

Danielle was prompt, organized, sweet and made me and my bridesmaids look so beautiful!!

Katie

Married on 10/12/2019

Prompt and professional!

Danielle and her team were truly INCREDIBLE. I first met Danielle when I did my hair/makeup trial about 6 months before the wedding. She understood the look I wanted, and made great suggestions. On the wedding day, they completed 12 ladies' hair and makeup (me + 7 bridesmaids + moms/family) and were perfectly on schedule or ahead of schedule the whole day. It was an early morning for all of us, but they set up their equipment and got started right away. They were super friendly and cheerful throughout the day, which helped make me feel calm despite wedding day nervousness. Each of the members of my bridal party had a different vision for hairstyle, and they were able to make these ideas come to life perfectly. Danielle even brought a sweet gift that morning, which included face masks that my friends and I enjoyed doing before we got our makeup on. I highly recommend Danielle Keefe Artistry to any New England brides!

Vanessa D.

Married on 09/21/2019

Natural, only better

I worked with Nathan and Courtney from Danielle's team. They were very professional, efficient, and friendly. I loved going to their Scituate location for a hair and makeup trial ahead of time, it really put my mind at ease as a generally non-makeup wearer that they'd make me look natural and like myself. Nothing they did was heavy-handed, I felt like they really listened to me and brought my ideas to life beyond my wildest dreams. They did an awesome job on my sisters and mom as well – everyone looked and felt amazing!
Real Weddings
Rob & Carrie

30 photos · 08/29/2016
Map
340 Gannett Road North Scituate, MA, 02066