Which Wedding Reception Venue is Right for You?
Find the reception venue of your dreams with this quiz!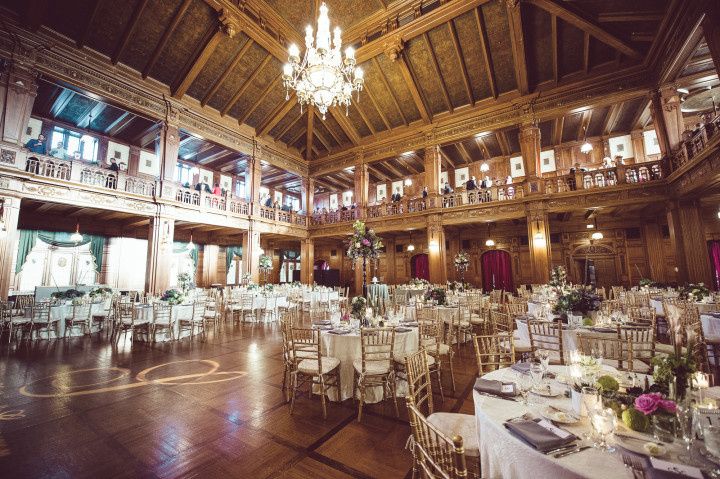 From ballrooms to barn and more, there are so many wedding reception venues to choose from. If you're stumped on the type of venue that's best for your big day, take our quiz to help figure it out!