Giving Wedding Gifts and Favors
Show appreciation for your wedding guests! Everything from favors, to welcome baskets, to thank you gifts!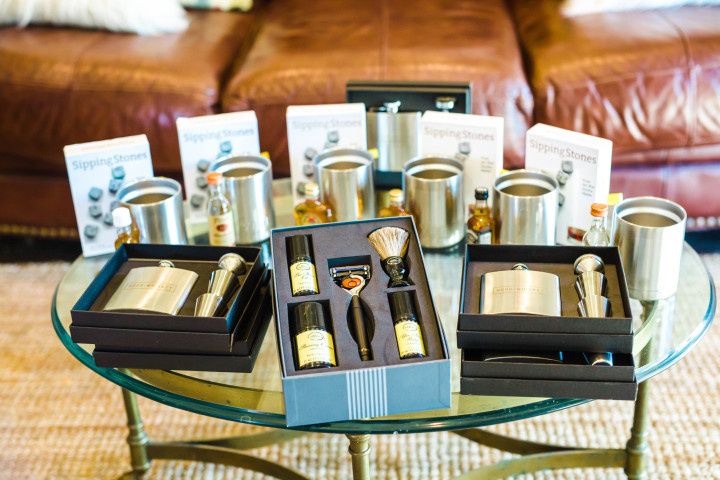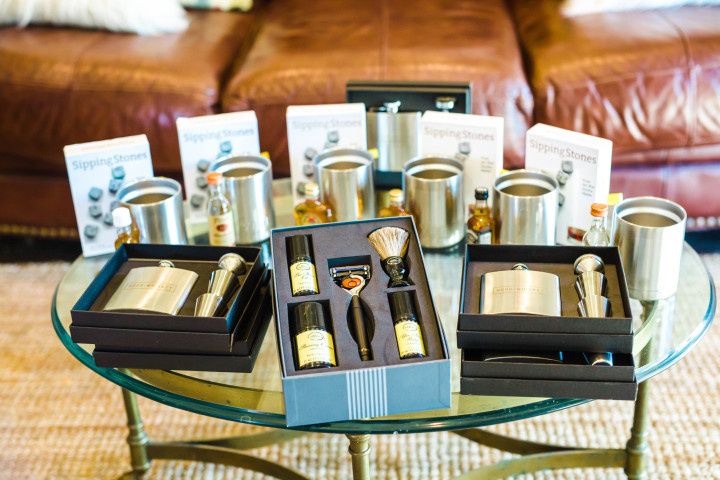 Photo: Helo Photography
As you iron out the last details of your big day, it's important to think about how you'll say "thank you" to every person who helped make your wedding day a reality.


Here are a few ways to show your appreciation with wedding favors, welcome baskets, and thank you gifts.

Wedding Favors
Wedding favors are a fun way to spread your happiness and good fortune to guests as they leave the big event. Favors are not meant to cause additional stress or break the budget, but simply to show your appreciation for guests' attendance. In fact, the most meaningful favors are those that represent you as a couple or even a family tradition.

When in doubt, follow this rule of thumb: favors should be edible, drinkable, or useful. For example, you could choose fun shaped chocolates, a candy buffet with bags for the guests to fill, a small bottle of wine from the nearby vineyard, or even having your florist on hand to help guests make bouquets out of dismantled arrangements from your ceremony flowers and centerpieces. Favors like these are simple, yet easy to personalize. If you prefer not to give an actual gift, a donation to a charitable cause in honor of each guest is a great alternative.

Welcome Baskets
For guests who are coming in from out of town, it's nice to do something a little extra. Welcome gifts are a pleasant surprise for visitors when they enter their hotel room to let them know you are thinking about them after a long day of traveling. But remember to package them in a cute tote, sack, or basket so they can easily take it with them when they leave. Bottled water, trail mix, candles and any other goodies that may be tempting guests from the minibar are always favorites, but feel free to add your own special touch!

Thank You Gifts
And last but not least, thank everyone who had a special role in your wedding. This list includes your parents, wedding party, and even vendors who went above and beyond. If your gift is something for them to wear at the wedding, don't forget to let them know ahead of time!