Can We Guess Your Proposal Story?
Let's see if we can figure out how you got engaged!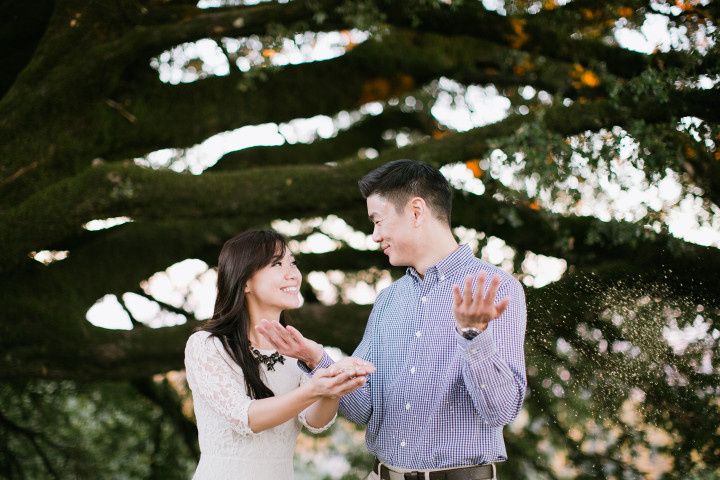 Did you get engaged in the privacy of your own home or in a public setting? Were you surrounded by friends and family or was it just the two of you? Answer a few simple questions and let us guess your proposal style!