Beautiful Brides of Every Style
Here are a few of our most favorite bridal looks from real wedding videos!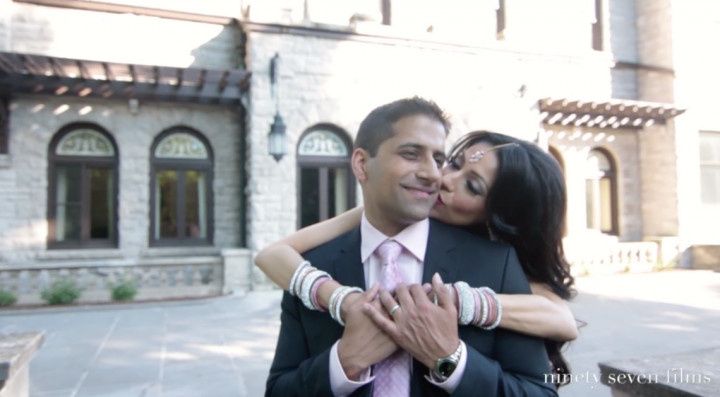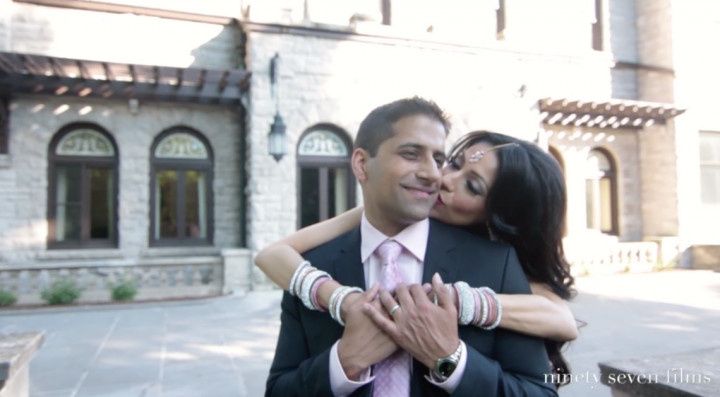 Photo: Lazzat Photography
Rachel Jo Silver is the founder of Love Stories TV: The place to watch wedding videos! On lovestoriestv.com you can watch hours of real wedding films from all over the world to get ideas and inspiration for your wedding! Do YOU have a wedding video? Share it on Love Stories TV to be featured and inspire brides-to-be.

I love brides! No one is happier or more beautiful than a bride on her wedding day -- and it's not the hair and makeup styling. When you're bursting with joy you glow from head-to-toe. I love watching wedding films and seeing all of the diverse style choices modern brides are making. It's no longer just boho or black tie, there are a million styles in between.


Here are a few of my most-favorite bridal looks:
When I sat down to make this list I immediately thought of Parul -- her gorgeous wedding day look has stuck with me since I first saw her film! I love her bright pink lip and how she coordinates the pink tones throughout her gorgeous sari, jewelry, and eye makeup.

Two stunning brides. I love the way Jen and Nancy incorporated flowers into their bridal style—but in different and original ways. The striking, bright hair piece and garlands against their white clothes is whimsical, fun, and beautiful.
I watched Nika's film and said aloud, "Why didn't I wear a crown at my wedding?!" Her ornate headpiece and gown are a striking combination. But wait for the end of her film -- that jumpsuit is amazing?!
Carly's bridal style is classical and elegant, just like her unbelievable venue: The Modern Wing at the Art Institute of Chicago. I love the way her ceremony look -- halfback hair and sheer sleeves -- transitions gracefully to her reception style: a romantic updo with a sweetheart neckline.

What I love about Quyen's look is that she manages to be natural but glamorous, boho but elegant, all at the same time. She has flowers in her hair to compliment her Hawaiian beach venue, but wears a stunning, fitted, low back Katie May gown to elevate her look.
Savannah Kate looks like she stepped out of a fairytale. Her gold gown, bright lip, defined eye makeup, and gold headband are a stunningly romantic combination.