8 Things Your Wedding Vendors Love
By developing and maintaining a positive relationship with your vendors, your wedding planning process will be stress-free and fun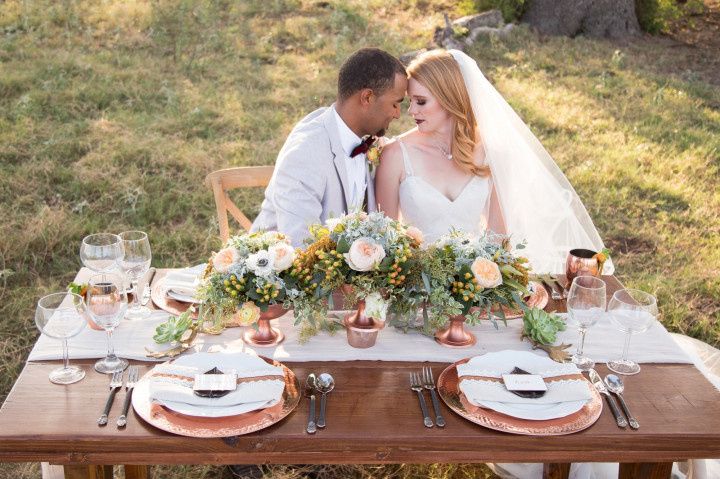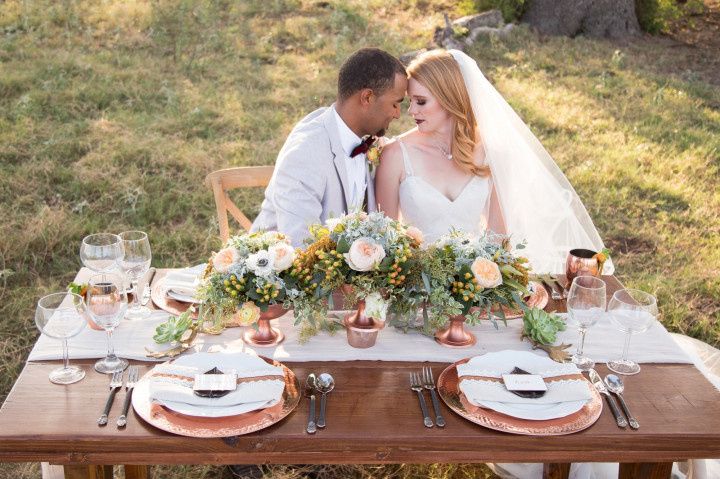 Photo: Dawn Elizabeth Studios
We like to think of your vendors as your actual wedding squad—the ones who will be there, often behind-the-scenes, making sure everything runs smoothly. By developing and maintaining a positive relationship with your vendors, your wedding planning process will be stress-free and fun. Here's how:

Honesty
When initially meeting with prospective vendors, be open and honest with them about both your budget and expectations for your wedding day. The more forthcoming you are, the easier it will be to determine if a vendor is a good fit.

Being Prepared
Yup, just like the scouting motto, it's all about being prepared when it comes to meeting with your wedding pros. Whether it's bringing inspiration photos for your florist or an up-to-date guest count for your caterer, make sure that you attend meetings equipped with the right information and details so no one's time is wasted.

Trust and Respect
Your wedding vendors are professionals who have likely handled many weddings in their careers. Trust their creativity and allow them to use their know-how to problem solve. For example, instead of insisting that your florist find peonies even though they're completely out of season, allow her to source a more seasonal bloom with the same feel. Your vendors (and budget!) will thank you.

Meeting Deadlines
Whether it's paying a deposit, signing a contract, approving a proposal, or providing a final guest count, there are lots of tasks you'll need to complete for your vendors. Be sure to note any deadlines and try your best to meet them so that your wedding details will be finalized in a timely matter.

Connecting Them With The Rest of the Team
If your wedding vendors haven't worked together before, it's helpful to facilitate introductions so that your vendors can be on the same page for your wedding day.

No Surprises
There's no such thing as TMI when it comes to your wedding vendors. Tell your wedding pros about any and all important details that will affect them on the day of—and don't wait until the last minute. For example, let your photographer know if you have divorced parents who don't get along, so that she doesn't try to put them in a picture together, and let your videographer know that you're planning to surprise your future spouse with a belly dancer so he doesn't miss the moment. Also, make sure that vendors are aware of any rules your venue may have, such as noise ordinances or no-candle policies.

Making Sure They're Taken Care Of
Your vendors are going to be working hard on your wedding day, so make the conditions as pleasant as possible. Offer bottles of water to delivery people. Make sure your caterer provides your on-site vendors (like your DJ, band, videographer and photographer) with hot meals. Your wedding planner and venue coordinator should be pros at these, so make sure to coordinate with them.

Saying Thanks
There are several ways to thank your vendors for a job well done. Tipping, when appropriate, is one. But perhaps most important is recommending your vendor team to others—particularly by writing a review on WeddingWire. Your praise will help your vendors' businesses grow!