8 Popular Wedding Reception Seating Styles
Here are eight popular seating styles that are perfect for every wedding style.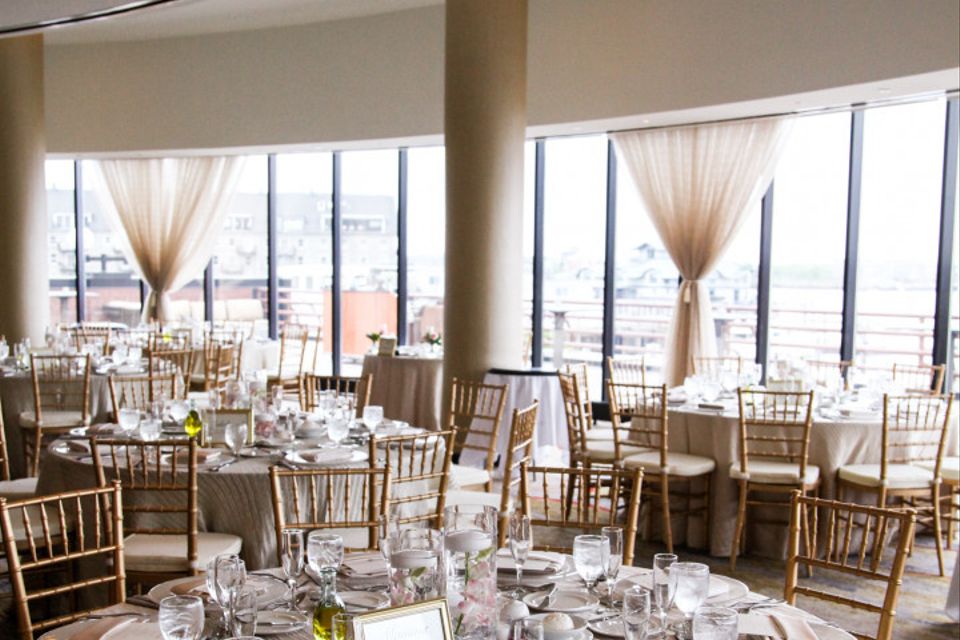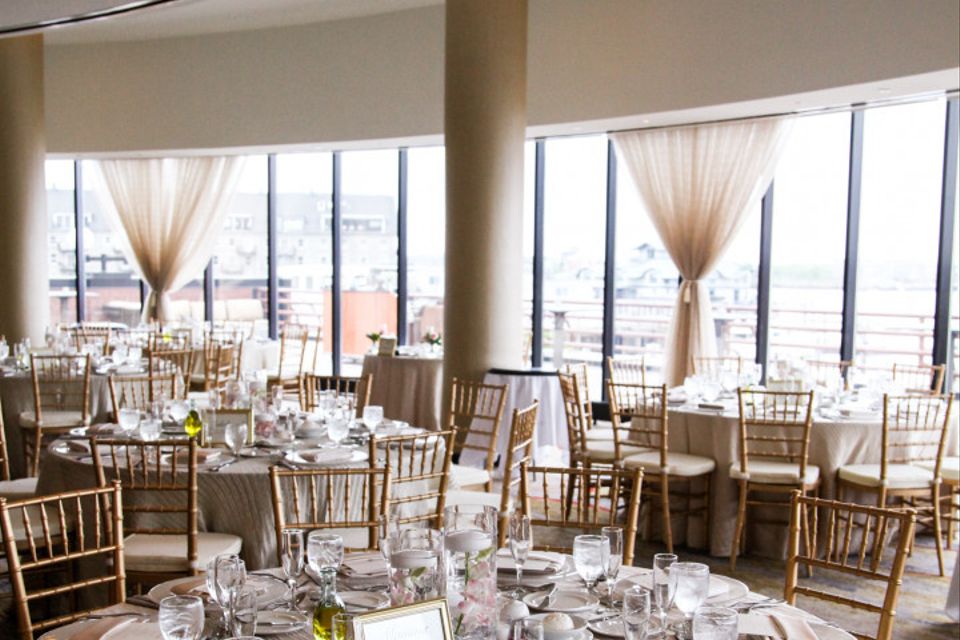 Photo: One Eleven Images
Choosing your reception seating style is definitely one of the trickier tasks of wedding planning. From trying to accommodate all of your guests to creating the perfect ambiance, it can be hard deciding if you want an intimate or lavish dining experience. Are you trying to decide how your reception tables should be planned out?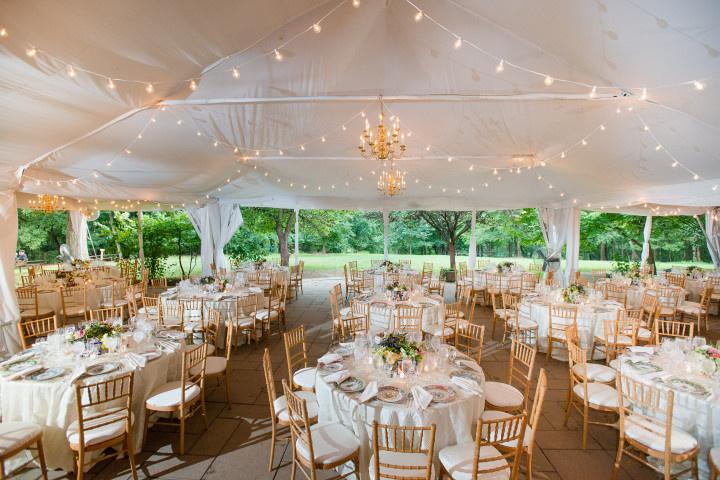 Photo: Michelle Lindsay Photography
Round Table Arrangements

Couples wanting a classic reception style should definitely consider round table seating. This option works best with ballroom or banquet hall venues and is probably the easiest seating style to achieve.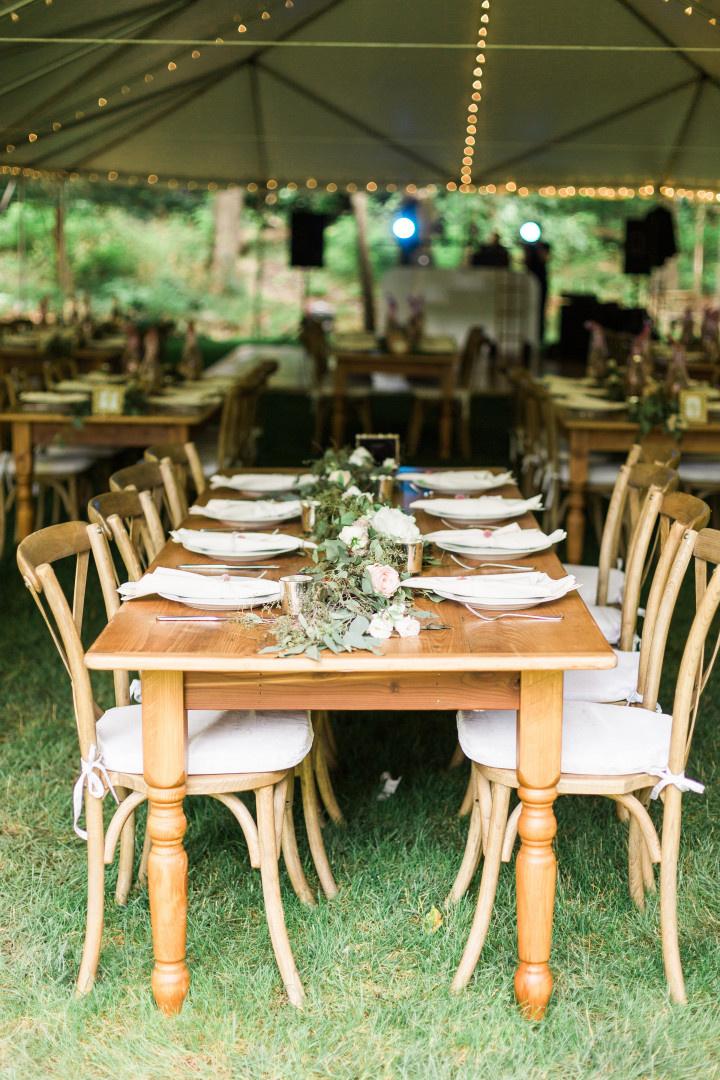 Photo: Jessica Cooper Photography
Rectangular Dining Tables

This style is great for couples looking for an intimate reception with a larger guest count. Guests can still sit down at a family style table and have the same personal dining experience.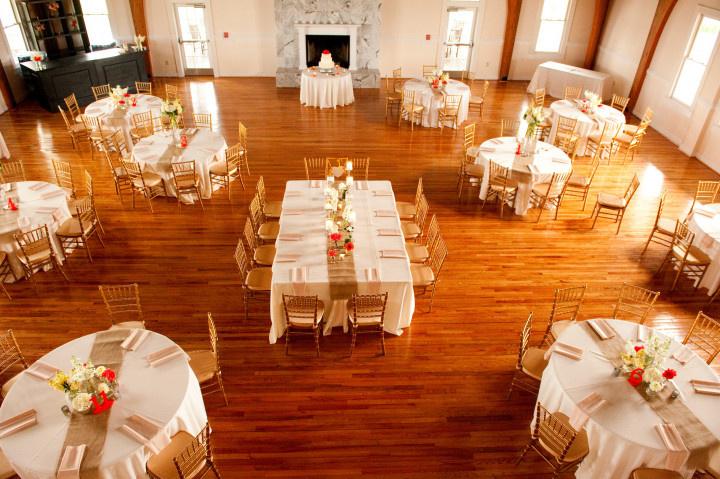 Photo: Reese Moore Weddings
Mix & Match

Can't decide between round or family-styled seating? Opt for both instead! The mix and match reception seating style is perfect for a larger guest count and for couples still wanting a traditional wedding day aesthetic.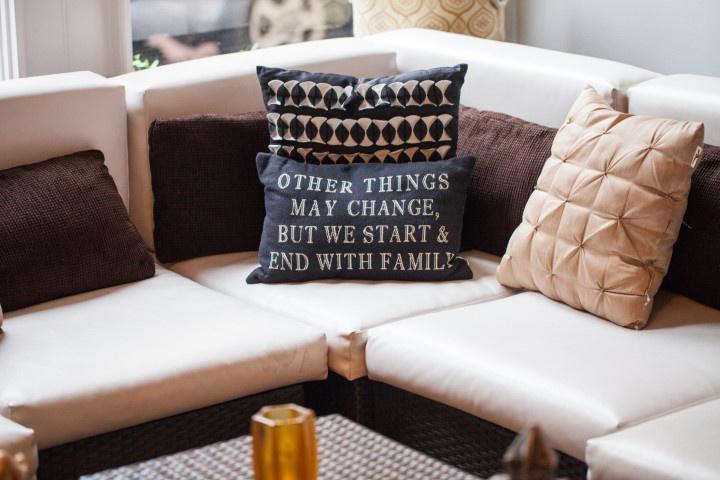 Photo: Jasmine Rose Photography
Lounge Seating

Perfect if you are opting against a formal sit down dinner, lounge style seating lets guests mix and mingle during the reception. Guests will love the relaxed vibe of your reception with this style, too.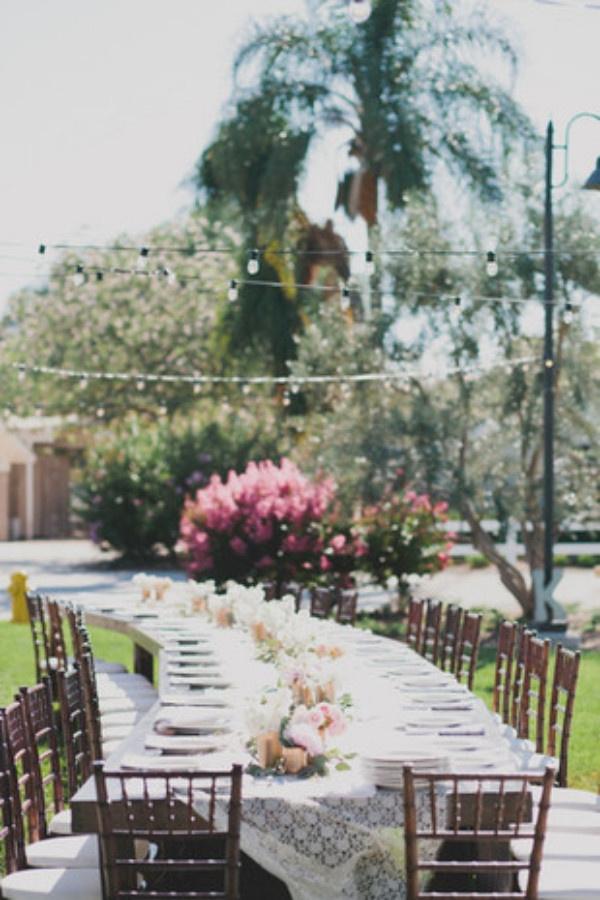 Photo: Harmony Creative Studio
Serpentine

This reception seating option is great for couples wanting a boho or whimsical affair. The snakelike lay out works best for outdoor venues and is a great way to get everyone to sit down at the same table.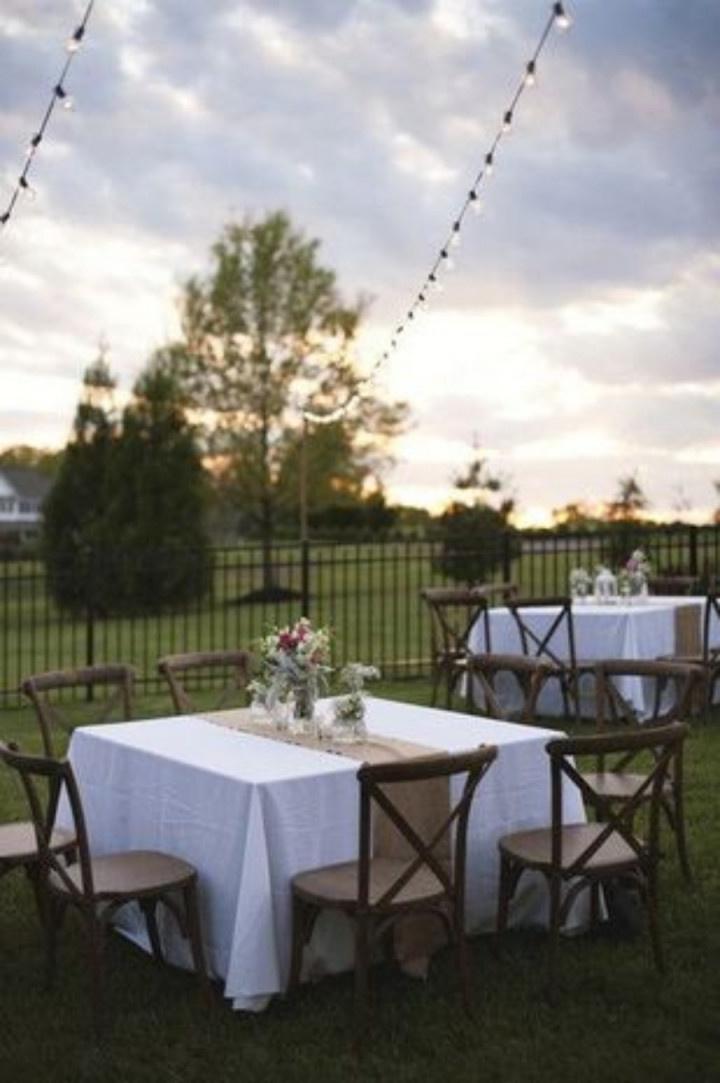 Photo: Allison Kuhn Creative
Square Seating

Similar to round seating, this option works best for traditional wedding styles. Square tables also offer plenty of arm room for guests, as well as, more room for bigger centerpieces.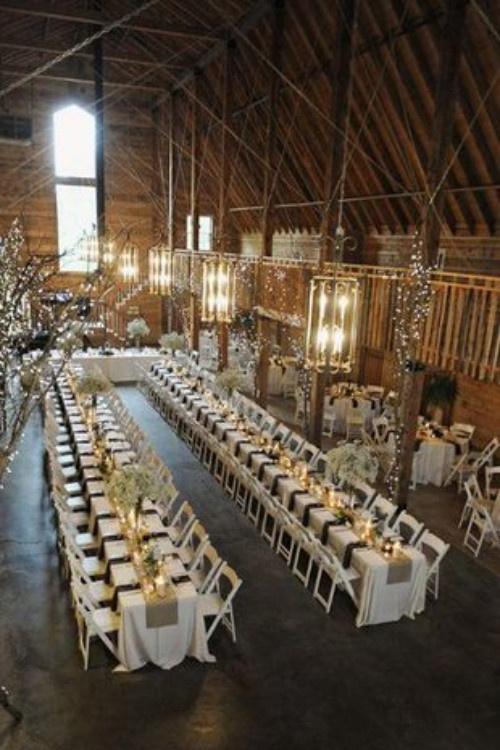 Photo: Melissa McCrotty Photography
U-Shaped

U-shaped or horseshoe shaped is a modern seating style that is great for indoor and outdoor receptions. Just have the head table connect the two parallel tables to create this fun and unique seating.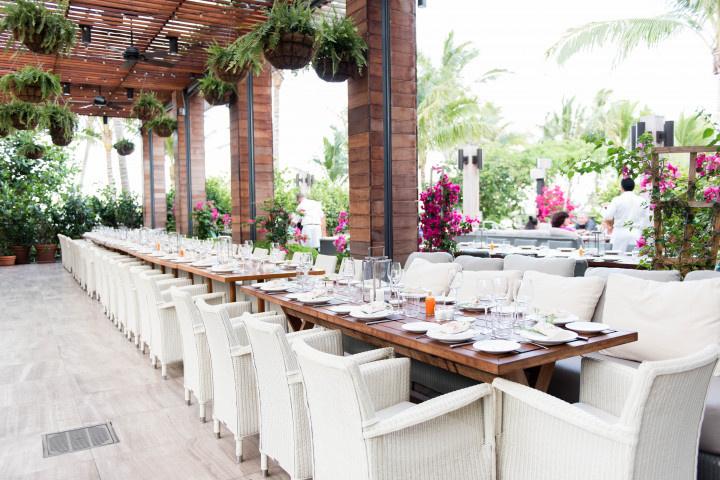 Photo: Elizabeth Garay Photography
Family Style

If you are looking for a seating style that has everyone together at one table, then definitely choose family styled seating. Everyone can sit down and celebrate together. This option is also great if you have a more informal serving style, too.