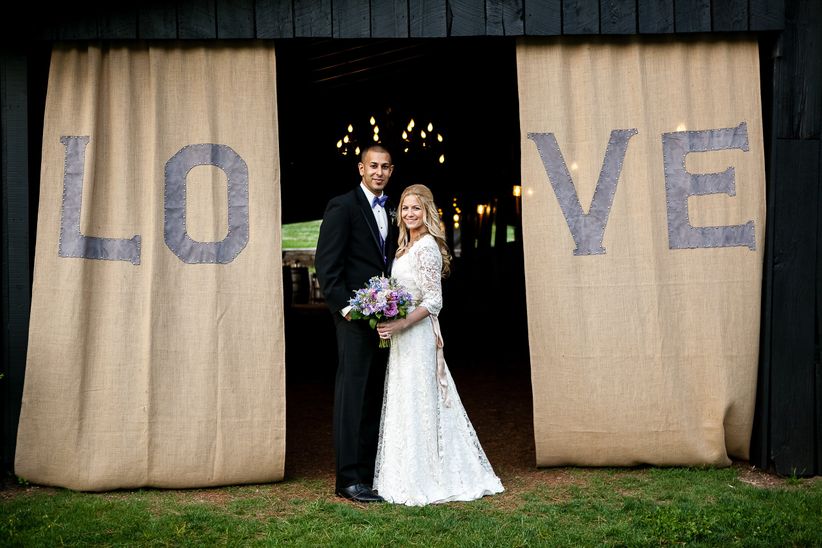 Photo: The Collection
With Valentine's Day around the corner, we decided to showcase one of our favorite words: LOVE! Whether it is spelled out in vintage marquee lights or in wooden cut-out letters, "love" makes any setting romantic.


See for yourselves by browsing through some of our favorite "LOVE" signs.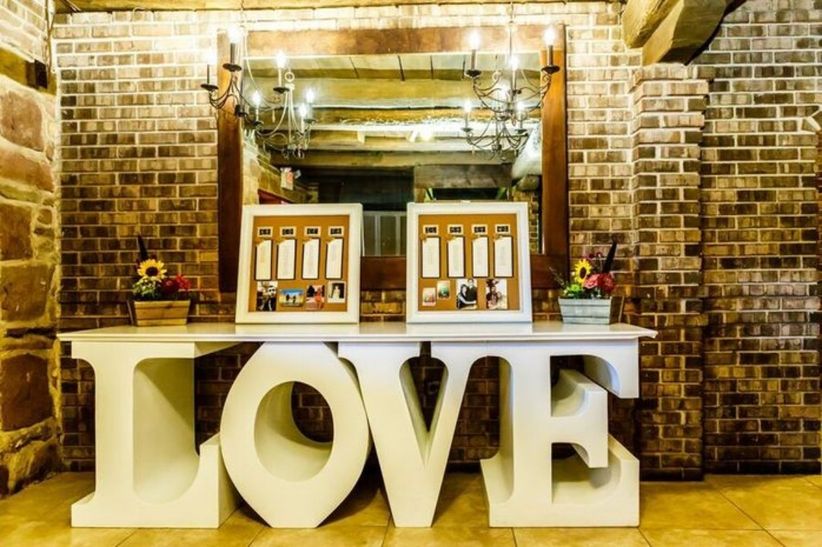 Photo: Bartlett Pair Photography
This seating chart is just LOVEly.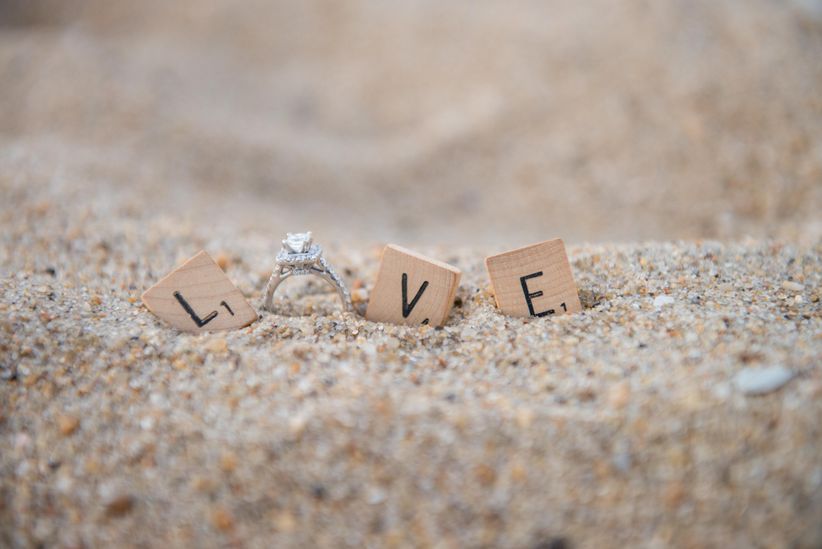 Photo: Kristi Midgette Photography
Because who wouldn't want to be proposed to during a game of Scrabble?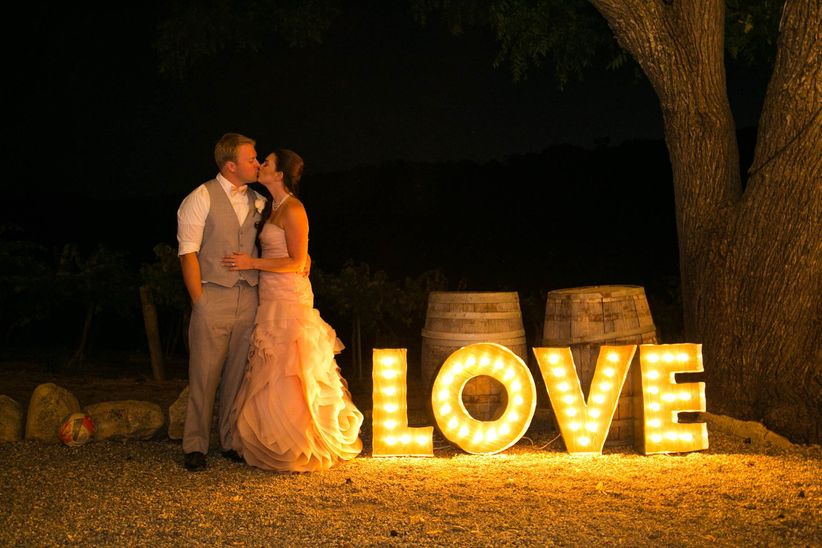 Photo: A. Blake Photography
These marque lights add the perfect ambiance to this outdoor wedding.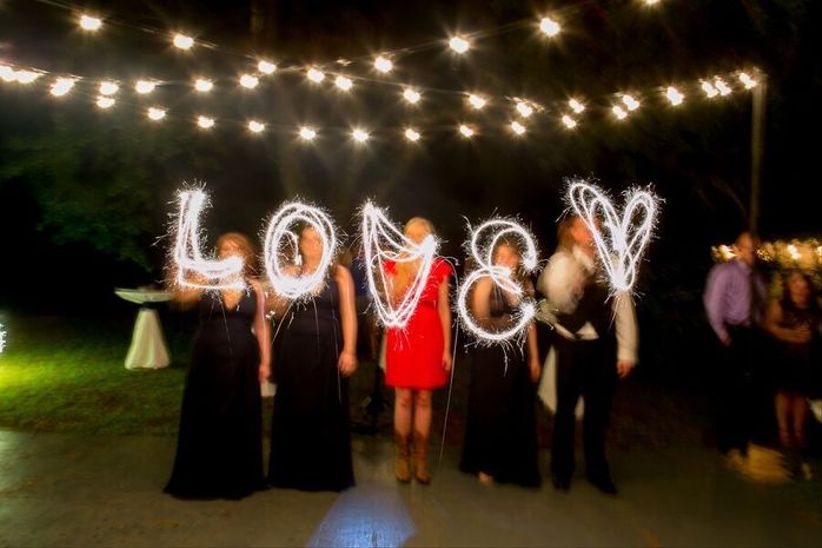 Photo: Arte De Vie
We adore how this bridal party used sparklers to spell out the romantic word.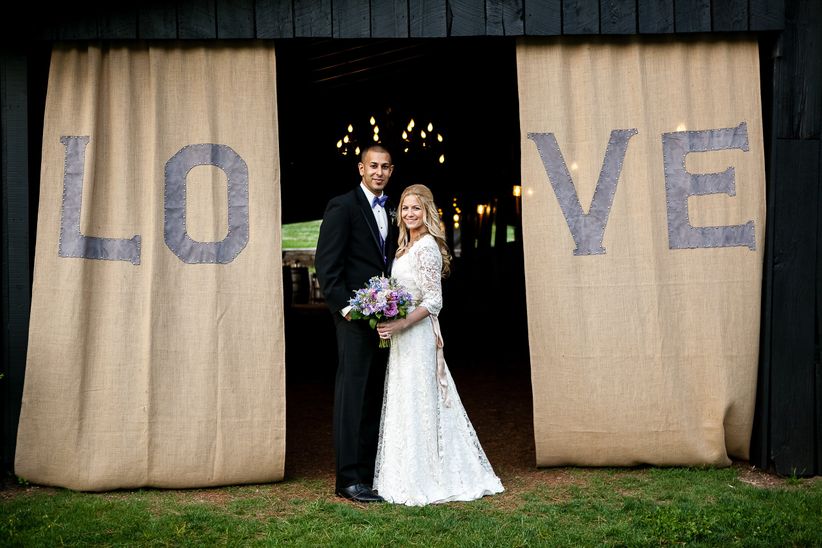 Photo: The Collection
Dress up any barn with burlap "LOVE" drapes. It creates the perfect backdrop for couples' portraits, too!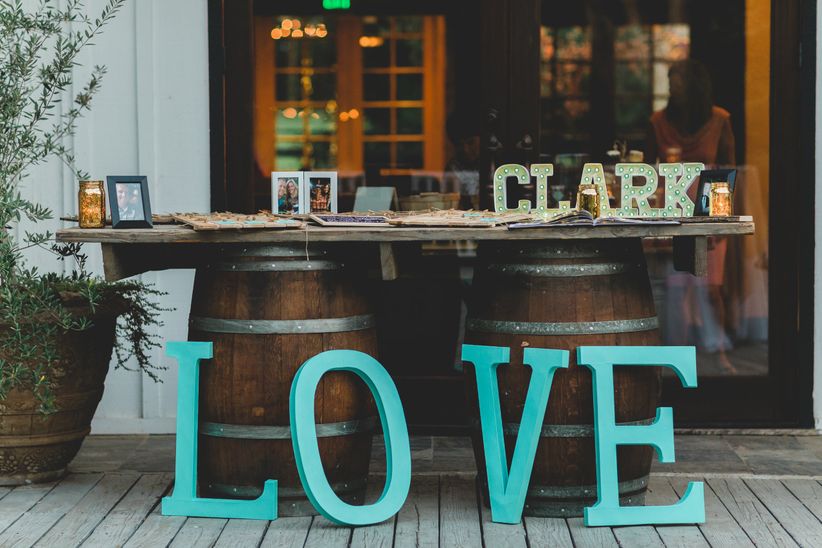 Photo: Michael Anthony Photography
These teal painted wooden letters provide a pop of color to this guestbook table!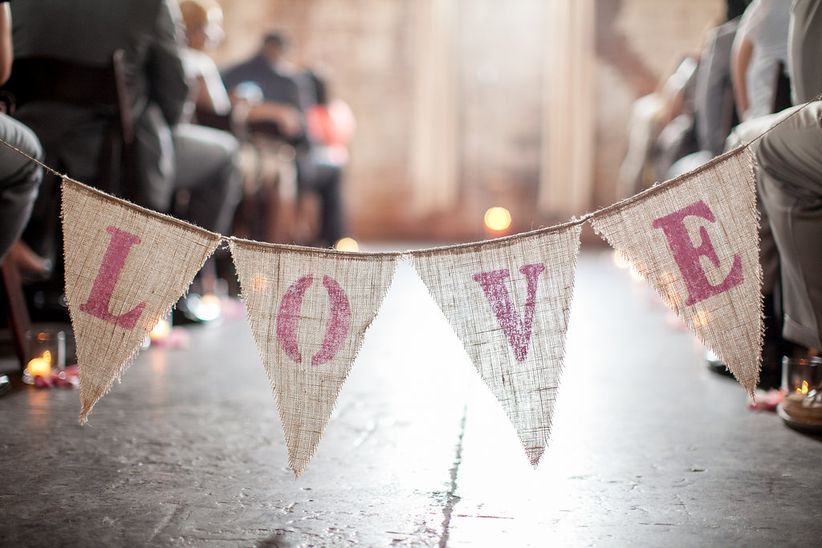 Photo: Laura Ivanova Photography
You can even have the word spelled out on a bunting banner during your ceremony!