We can't forget about the cake! Which sweet selection came first for you??

Pick your cake topper before your cake? Or did you decide on your cake design first, and then think about toppers?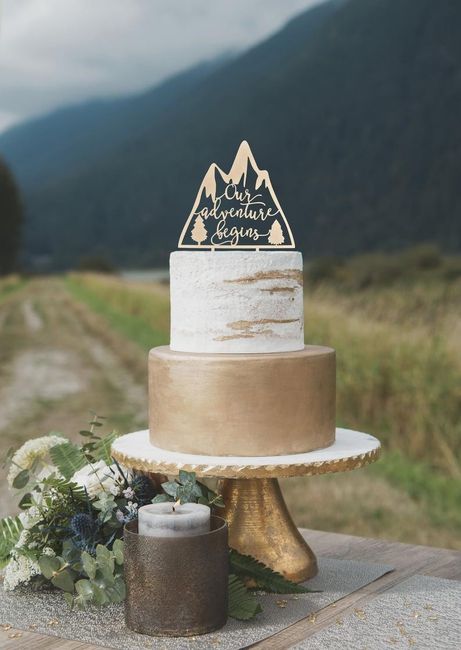 Topper from ThistleAndLaceShop on Etsy
Next Question: Registry or Wedding Website?
Back to the Beginning: Which came first?