You can't forget to share your wedding plans with your guests! Did you start working on a registry and then find a good website to share it? Or did you start with your wedding website and save your registry for later?
Which part of planning did you start first? Your registry or your wedding website?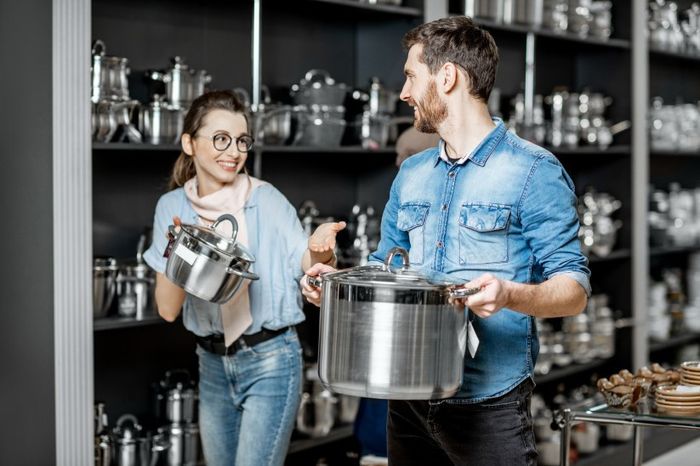 ⭐⭐⭐⭐⭐
Thanks for giving us a peek into your planning process! If you missed any of our questions, you can see them all linked here: Which came first?
Want to check out our recent games? Make sure you didn't miss: Yea or Nay?, You or your boo?, and Paint It Black!