Where did you and your fiancé(e) take your first trip together? Was it a roadtrip, a big adventure, something abroad, or just down the road?
Where did you go on your first trip as a couple?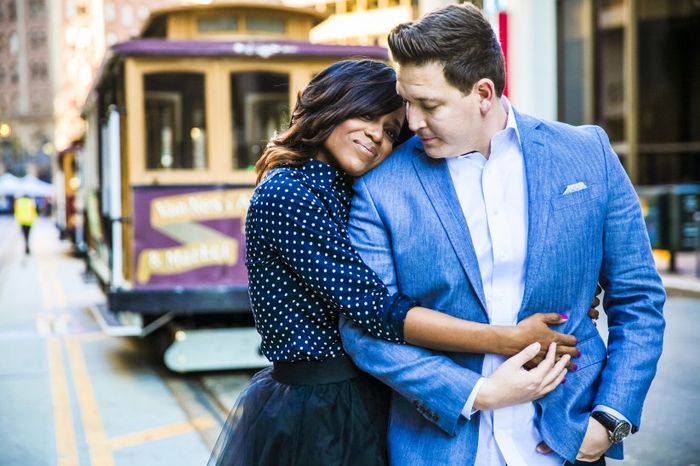 Photo by Nightingale Photography in Oakland, CA
Next Question: Where was the proposal?
Back to the Beginning: Where in the world?