Where will you tie the knot? Are you getting married in your hometown? A fun destination? Or did you try to "meet in the middle" with a location that works for everyone? Where are you getting married? Shout out your city and state!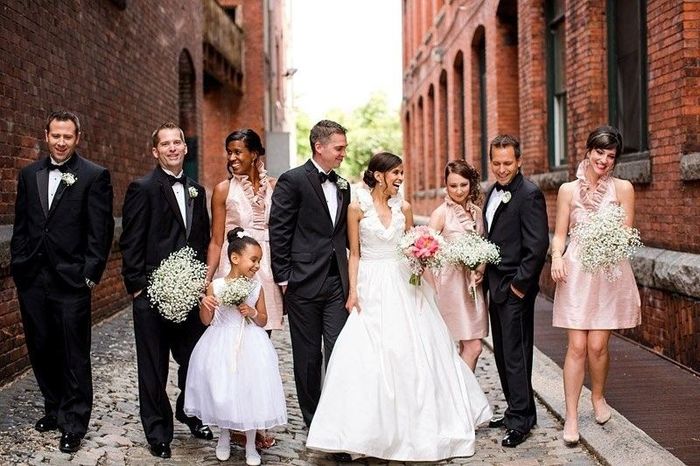 Photo by Katelyn James Photography in VA
Next Question: Where are you stashing all of your wedding stuff?
Back to the Beginning: Where in the world?