What kind of flowers are you using? Are you sticking with fresh flowers? Or are you going the artificial route with faux, sola, or paper?
Real?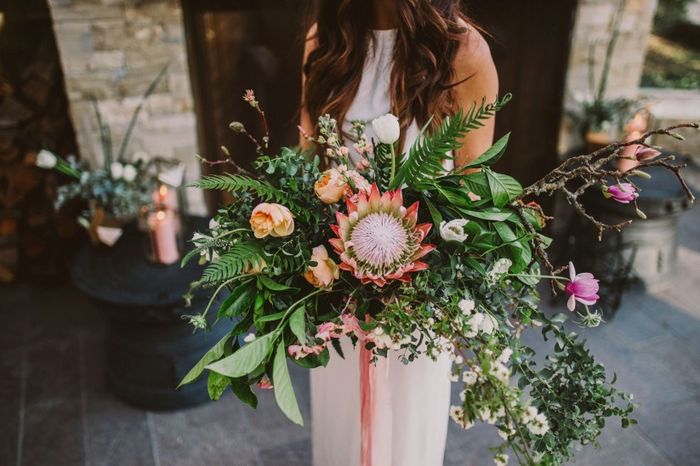 Photo by Michelle Roller in Atascadero, CA
Paper?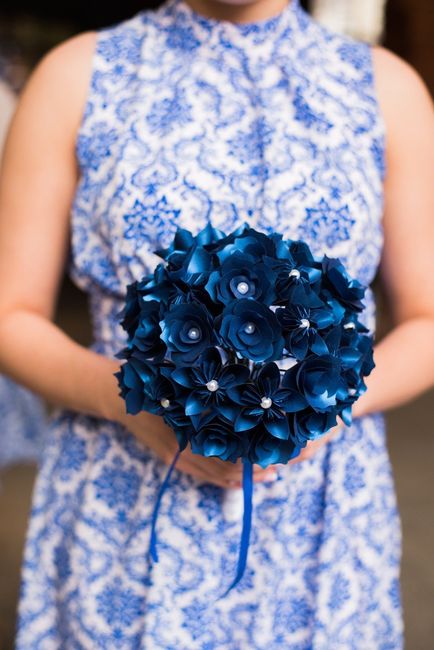 Photo by Nichole Meredith Photography in Washington, DC
Sola?
Photo from Sola Wood Flowers in Ogden, UT
Faux?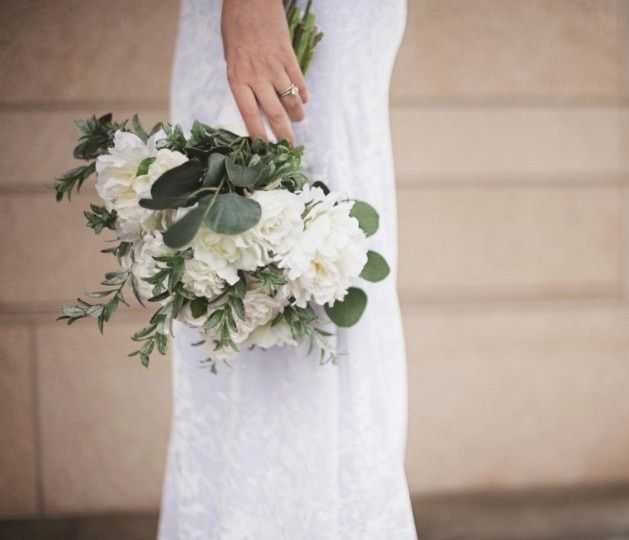 Photo from The Faux Bouquets in Redlands, CA
Bring on the bouquets! Keep talking flowers with us in: Which Winter Wedding Bouquet?, What shape is your bouquet?, and White or Colorful?