Does your fiancé(e) know you better than you know yourself? Can you always count on them to be there for you after a tough day? What's the thing you love most about your future spouse?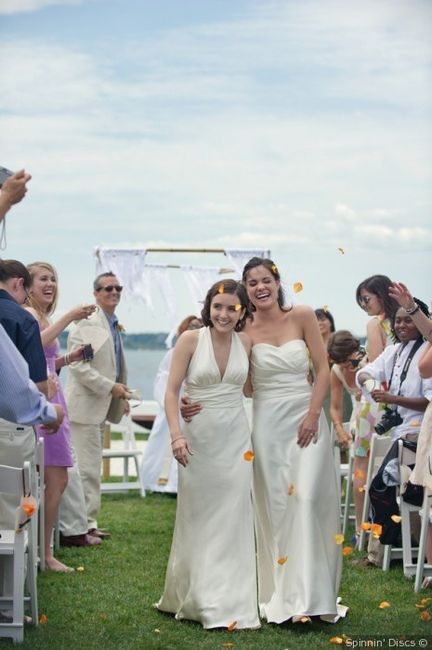 Photo by Carla Ten Eyck Photography in Hartford, CT
Thanks for letting the WeddingWire Community get to know you better by telling us all about your, your future spouse, and your wedding plans! If you missed any of the questions, you can start from the beginning here: What's your love story?
On a roll? Keep on going in these community discussions: Never, Always, or Sometimes?, Which came first?, and Style Showdown!