In honor of the Winter Olympics, we're facing off on some winter wedding ideas to see which ones will reign triumphant in the Community! 🥇
Which decor style do you prefer? Woodland or Art Deco??
Woodland Wedding Decor?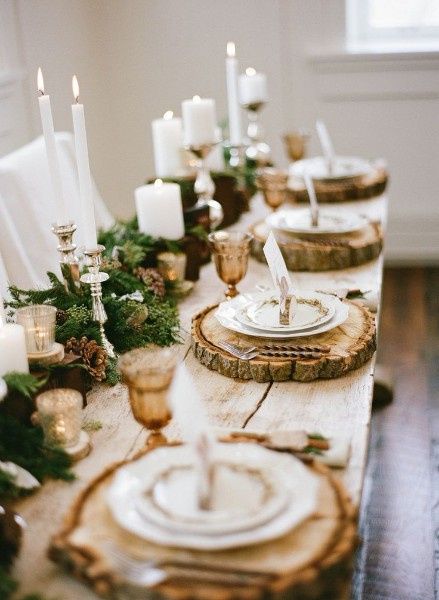 Photo by Jacque Lynn Photography in UT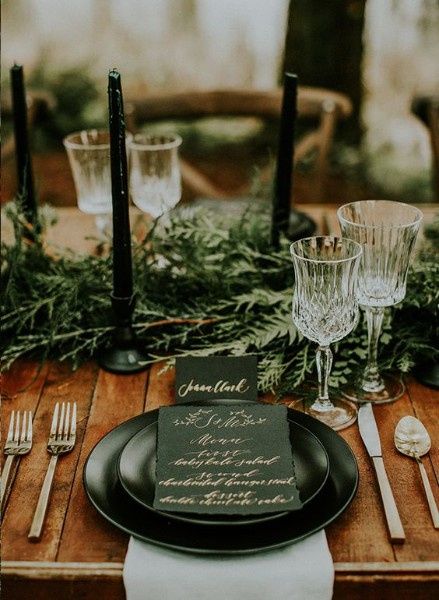 Photo by Hazelwood Photo in Portland, OR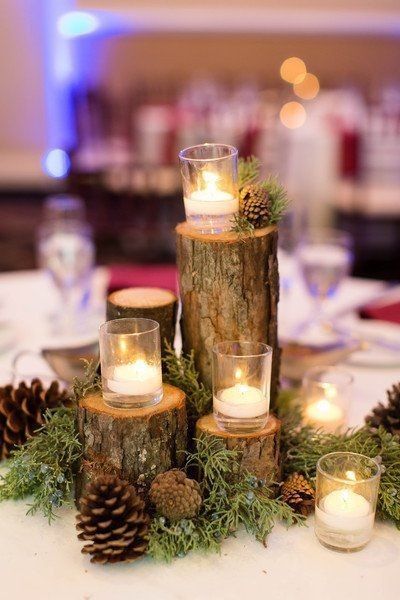 Photo by Candice Adelle Photography in Warrenton, VA
or...
Art Deco Wedding Decor?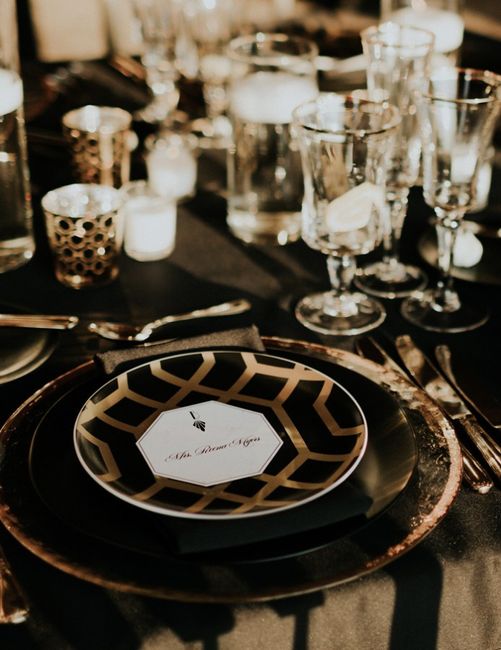 Photo by All Bliss Photography in Charlotte, NC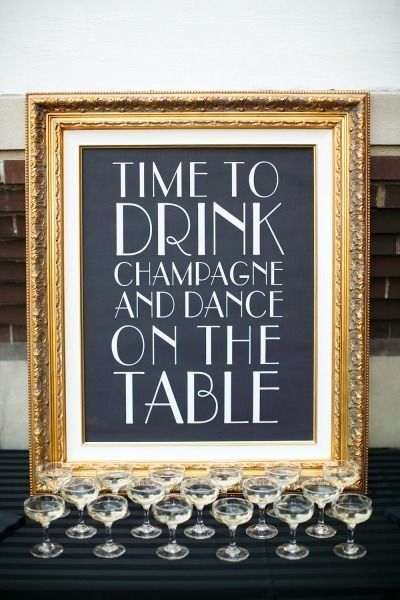 Photo by Heather Roth Fine Art Photography in Saint Louis, MO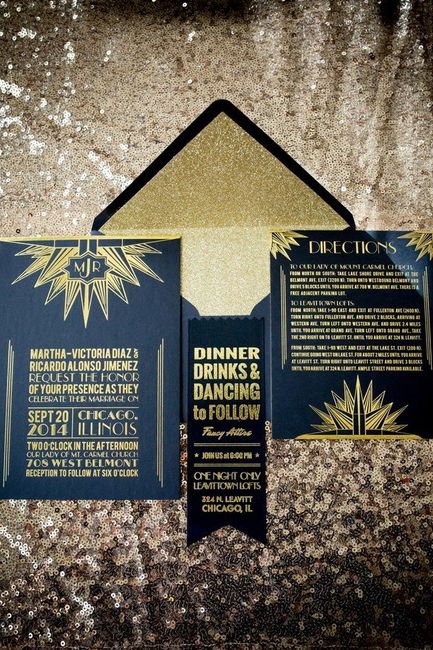 Photo by Victoria Sprung Photography in Chicago, IL
*****
Don't forget to vote in all of the WeddingWire Winter Games:
Matching PJs vs. Matching Robes
Snowy Engagement Pictures or Snowy Wedding Pics
Hot Chocolate Bar vs. S'mores Bar
Bridesmaids Dresses - Red, Green, or Something Sparkly?
Pinecone or Ornament Escort Cards
Fireside or Mountain Top Ceremony