Was your "just said yes" moment captured on camera? Was it caught by a photographer lurking from afar? Or were your friends and family able to snap a few shots? Show us your proposal picture!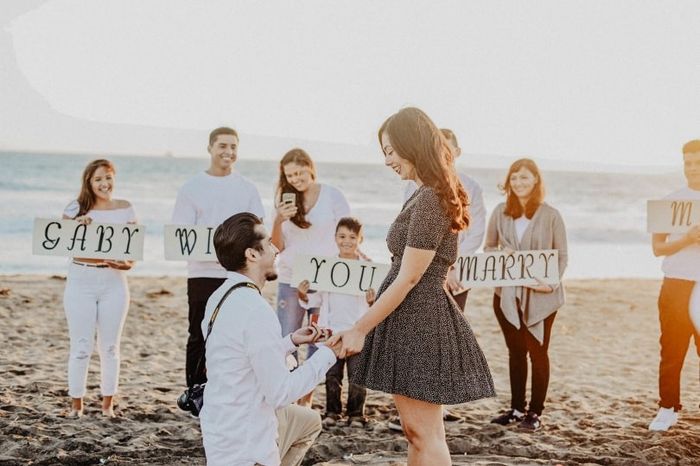 Photo by Vanessa Medina Photography in Cypress, CA
Don't forget to share your #JustSaidYes moment with @weddingwire for a chance to win $10,000 towards your wedding!
Tell us more about your "yes" moment in these discussions: Low-key or extravagant proposal?, Did you announce your engagement on social media?, & Surprise proposal or expected?