Are you guilty of always having bridal brain? Time to fess up - was the last text (or email) you sent about wedding planning?
Are you innocent or guilty?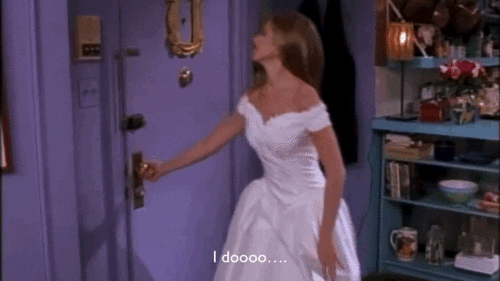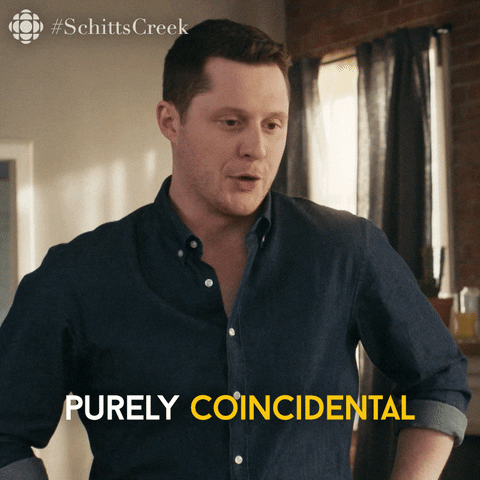 ⭐⭐⭐⭐⭐
Thanks for fessing up!! If you missed any questions, you can see them all linked here: Innocent or Guilty?
If you enjoyed this series, check out some of our other games like: Necessary or Not?, Dish those wedding details!, and Cake Wars! Wedding Edition.