A new year means new brides and grooms in our WeddingWire Community!! We're so glad you've found us and can't wait to plan your wedding with you! 💙
Whether you literally #justsaidyes over the holidays or are almost finished planning, we want to know more about you and your wedding! From who to where and when - it's time to give us low-down on your wedding details so we can all get to know each other a little better!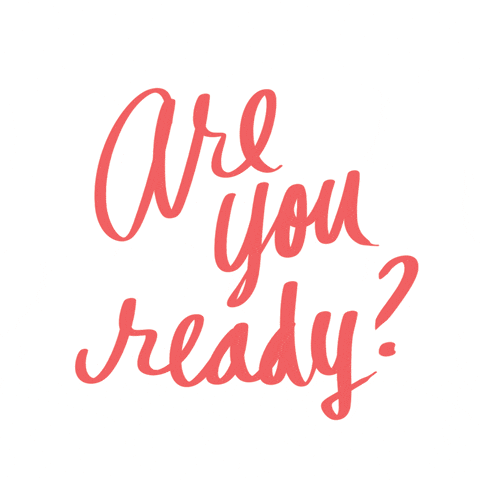 Ready? Click on each of the discussions below and tell us all about your love story and wedding plans:

How did you meet your fiancé(e)?

Where did your proposal happen?

What's one word to describe your relationship?

Where will your wedding take place?

What time of year are you tying the knot?

What is your wedding theme or style?

What does your guest list look like?

What are you most excited about?

What's your current countdown?