Next up - the guest list! What does your guest list look like?
Are you hosting a huge bash or a more intimate celebration? Are your invites going to mainly friends, or family??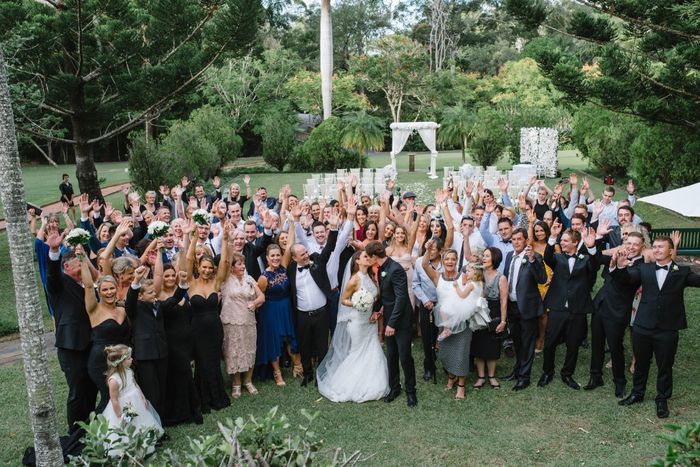 Photo by Pineapple Images
Next Question: What are you most excited about?
Back to the Beginning: Dish those wedding details!