Whether you just said yes or are finishing up the final wedding details - what are you most excited about right now?
Are you dreaming about finally wearing your wedding dress? Obsessing over your DIY details? Are you just ready to say "I do" and hit the dance floor??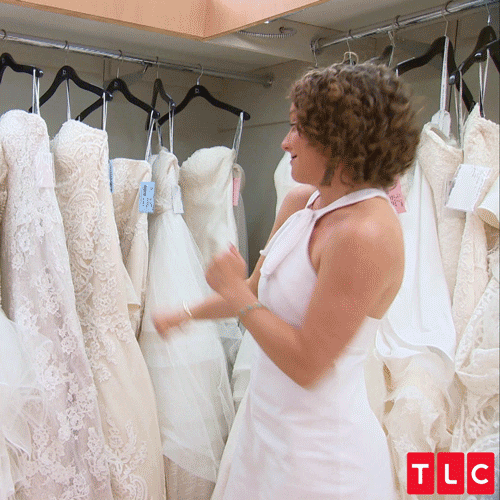 Next Question: What's your current countdown?
Back to the Beginning: Dish those wedding details!