Did you know that veils come in other colors besides white? We've been missing out!! Colored veils are really cool trend and a fun way to spice up your bridal look. What do you prefer - a white or colorful veil?
White?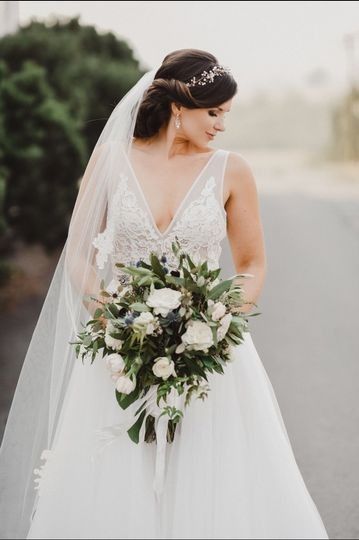 Photo from Unveiling Designs by Heather in Petaluma, CA
Or Colorful?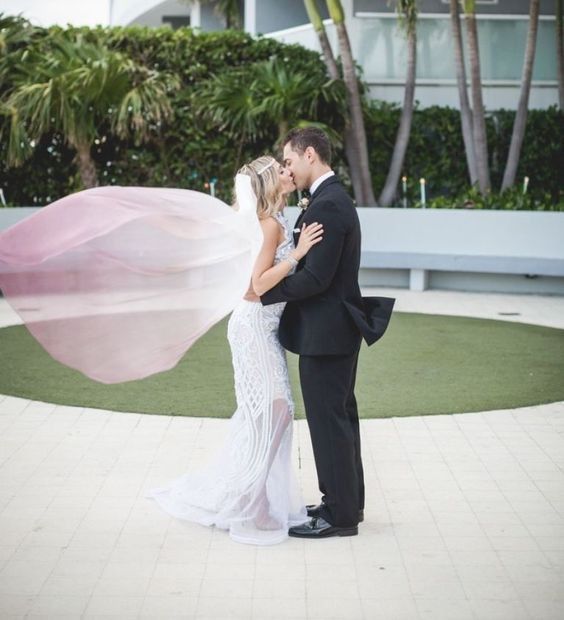 Photo from Infinite Loop Photography in West Palm Beach, FL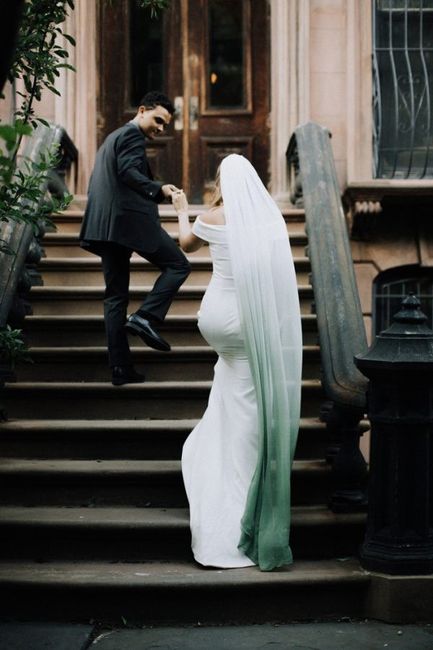 Photo by Eager Hearts Photography Co in Brooklyn
Next Question: Invitations - White or Colorful?
Back to the Beginning: White or Colorful?