If you could treat your wedding guests to a surprise late night snack, would you choose something sweet or savory?? 😋
Would you rather have a sweet or savory late night snack?
Sweet?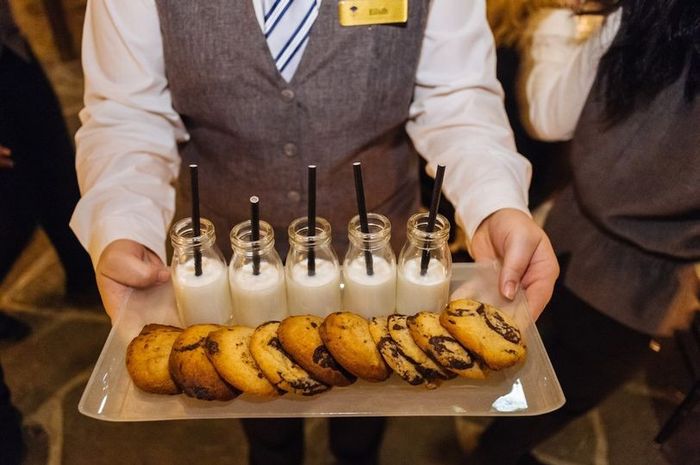 Photo from Palmer's Darien in Darien, CT

Or Savory?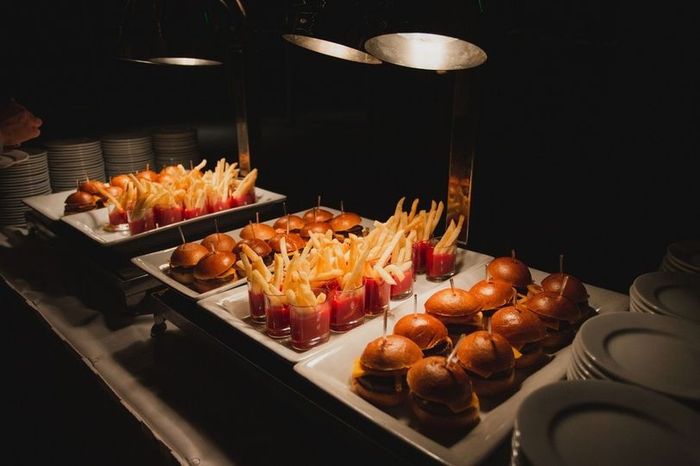 Photo from Haylo Weddings & Events in Spokane, WA
⭐⭐⭐⭐⭐
Thanks for sharing which upgrades you would choose! If you missed any questions, you can see them all linked here: Would You Rather? Wedding Upgrades!
If you enjoyed this series, check out some of our other games like: Innocent or Guilty?, Necessary or Not?, and Dish those wedding details!