It's been two months and we got our full wedding album from the photographer and I am so thrilled!
We were married July 7th, in my great-grandparents backyard. We stuck to our immediate family, got a family friend who caters for the city to cater, got the cake from Publix, did all our own flowers, borrowed tables and chairs from our church, were our photographer's first wedding (!!!), and were able to keep the cost really low. Out of a 10,000 budget, we only spent 3,400 (and that's including my 1,500 dress).
The dress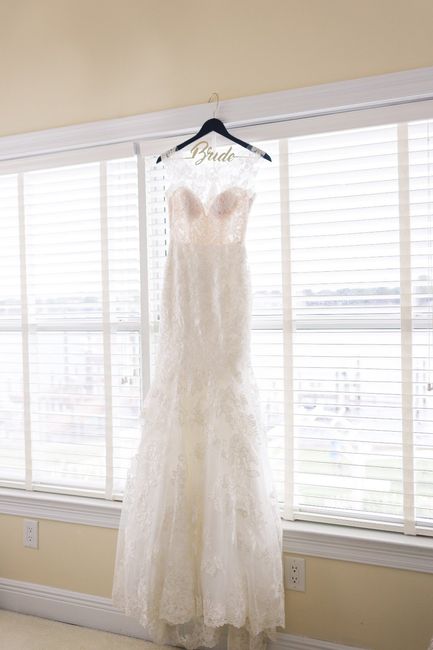 Me and the girls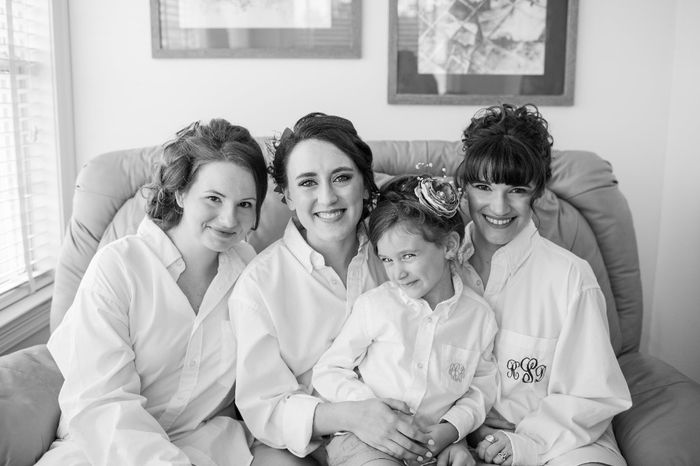 Our dresses/shoes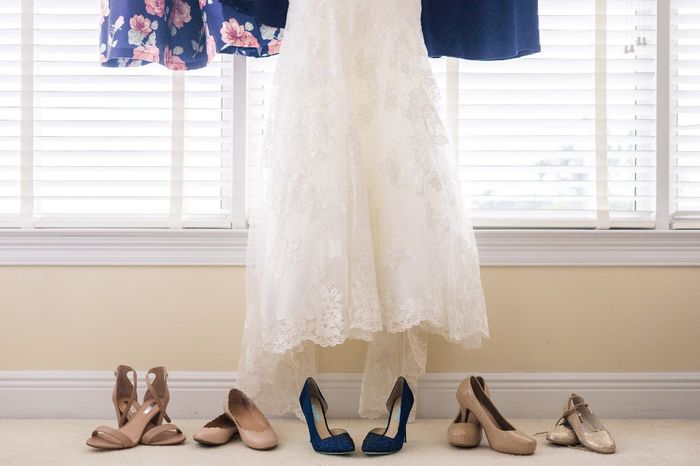 Me praying the dress still zips
Mom buttoning the dress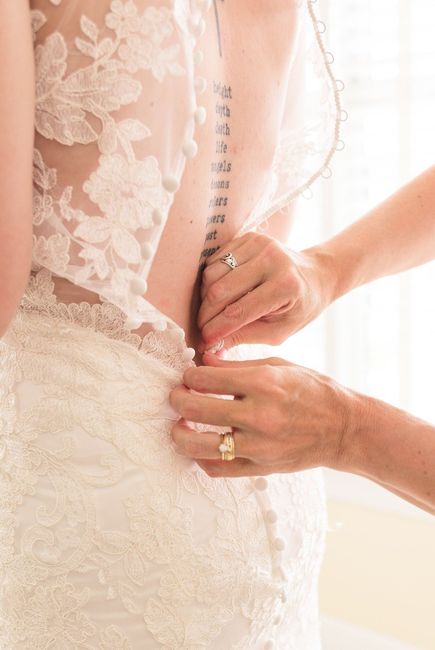 Yay! Everything closed
There was NO airflow down there.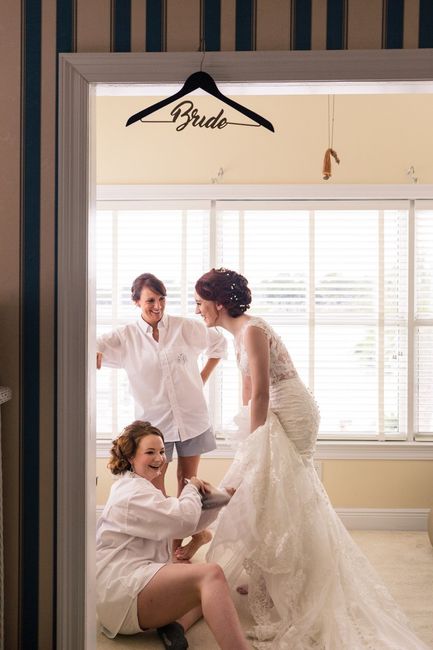 Hubby's dad trying to fix the boutonniere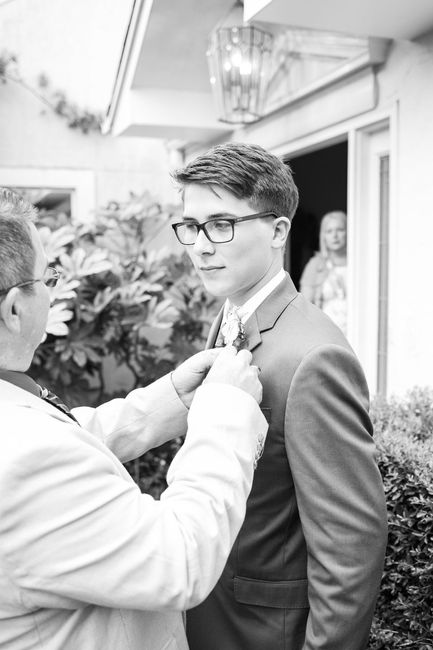 Hubby's mom trying to fix the boutonniere
Hubby's brother trying to fix the boutonniere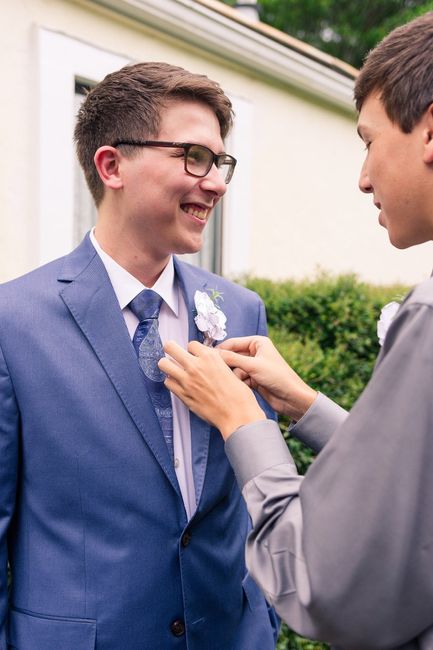 My grandmother finally fixed the boutonniere! He was so proud of his Star Wars tie.
Hubs and my baby sister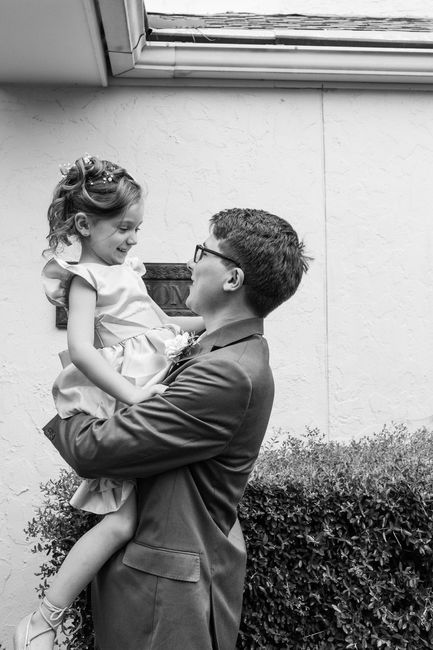 My dad wanted to do a prom pose picture with him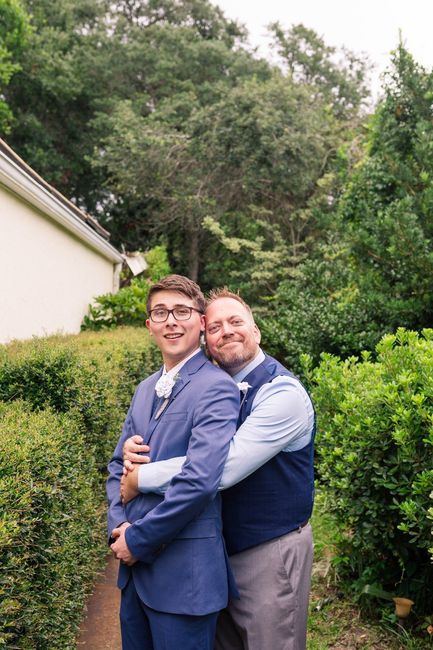 Mom fixing my necklace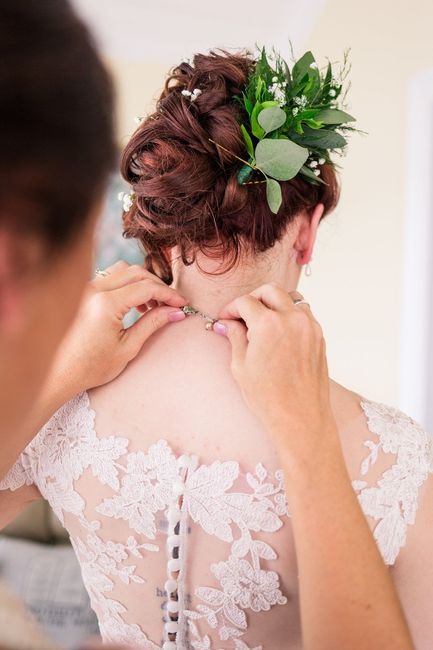 Me and the girls
Me and sister
She was so proud of her sign