If one part of your wedding day had to be outside, which do you choose?
Would you rather have your wedding ceremony outdoors, or your reception?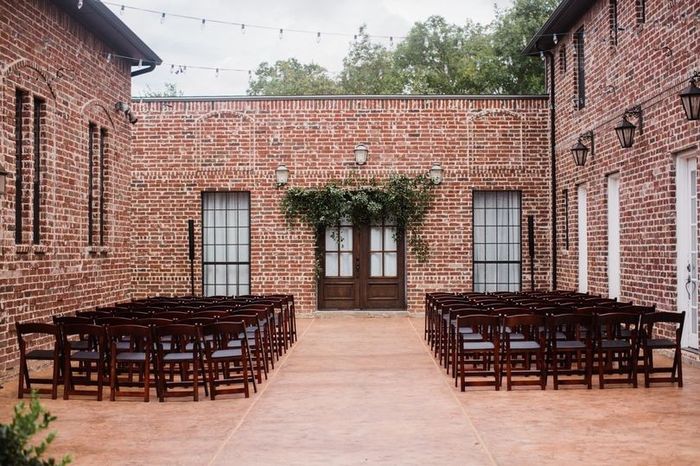 Photo from La Cour Venue McKinney, TX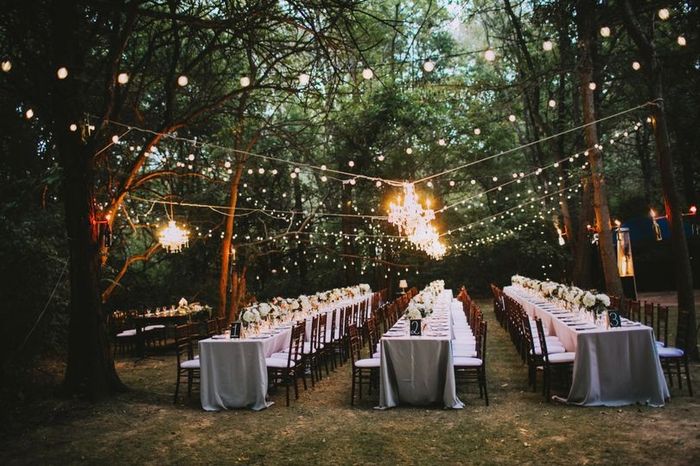 Photo by Deidre Lynn Photography in Peoria, IL
Next Question: Party all day or dance the night away?
Back to the Beginning: Would You Rather?