If you had to choose between having an early wedding or one where the celebrations go on until the wee hours of the night, which one would you choose?
Party all day?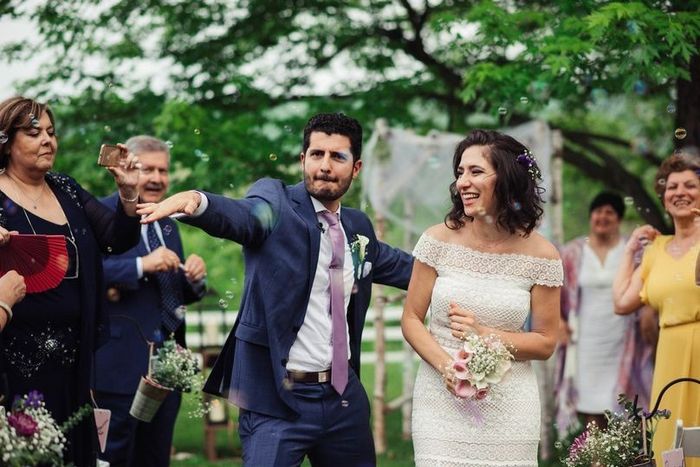 Photo from Briar Patch Bed & Breakfast Inn in Middleburg VA
Dance the night away?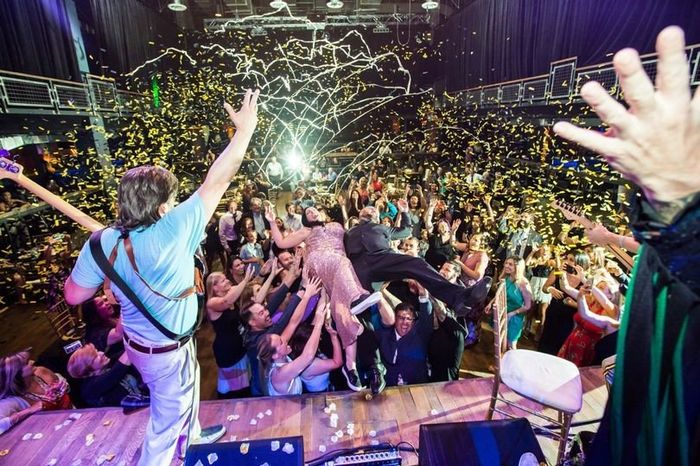 Photo from House of Blues in Anaheim CA
Next Question: Change your dress or change your date?
Back to the Beginning: Would You Rather?