Have you been dreaming of your wedding video longer than you've been dreaming of your wedding dress? Is a wedding videographer a necessary part of your vendor team? Or do think wedding videography is an "extra" service that you can live without?
Where do you stand on wedding videography? Necessary or not?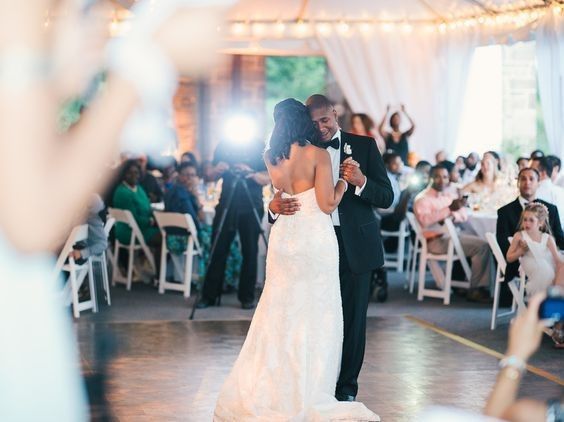 Photo by Eli Turner Studios in Maryland
Next Question: Welcome Bags?
Back to the Beginning: Necessary or Not?