Has your fiancé(e) been carrying the weight evenly when it comes to wedding planning? Or are they not quite as involved?
"My fiancé(e) is as involved in planning as I am" - true or false?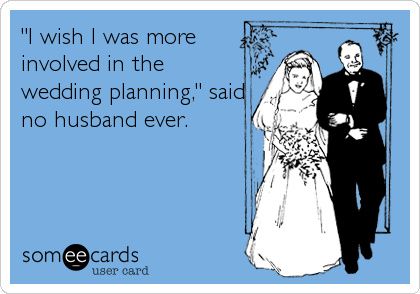 Next Question: Finding my wedding vendors has been easy
Back to the Beginning: True or False?