Has finding your wedding vendors been a breeze? Or has it taken a lot of time to find the right fit, at the right price, for the right time??
"Finding my wedding vendors has been easy" - true or false?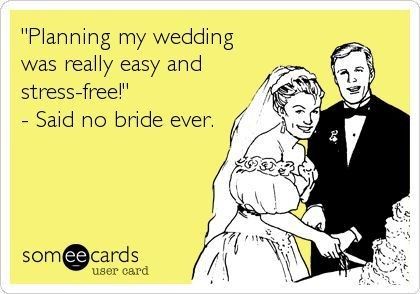 Next Question: I've had a clear vision for our wedding right from the start, and I've stuck to it
Back to the Beginning: True or False?