Did you know exactly how you envisioned your wedding from day one, or has it been a longer process? Have you changed your mind a ton or stuck with a specific style in mind?
"I've had a clear vision for our wedding right from the start, and I've stuck to it" - true or false?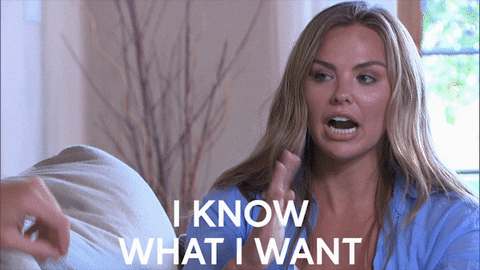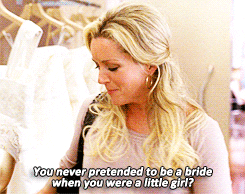 Next Question: My fiancé(e) and I are getting help paying for the wedding
Back to the Beginning: True or False?