Are you and your fiancé(e) paying for the entire wedding on your own? Or are you getting a little help from family or friends?
"My fiancé(e) and I are getting help paying for the wedding" - true or false?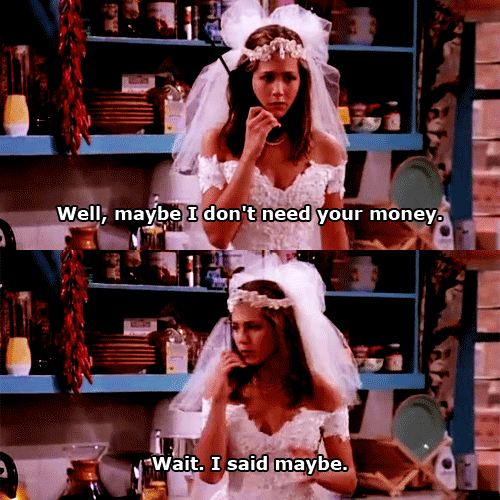 Next Question: I love talking about my wedding plans
Back to the Beginning: True or False?