On your wedding day, are you staying true to traditions and letting your walk down the aisle be the first time you and your significant other see each other? Or are you taking the modern approach for a personal pre-ceremony moment (and an easier photography timeline) and doing a first look before the ceremony?
Modern?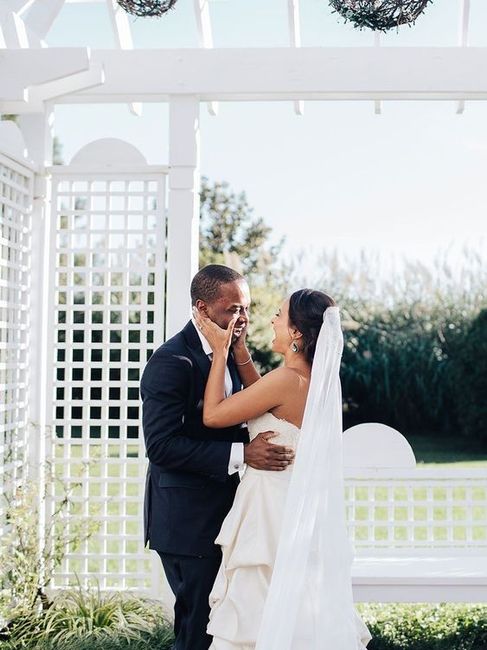 Photo by Julia Wade Photography in Apex, NC
or Traditional?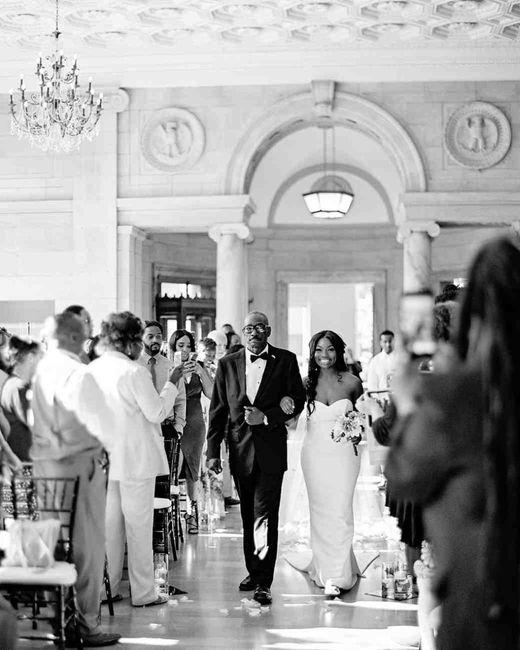 Photo by Unique2Chic Photography in San Antonio, TX
Next question: Modern or Traditional: Dessert?
Or start from the beginning here: Modern or Traditional?